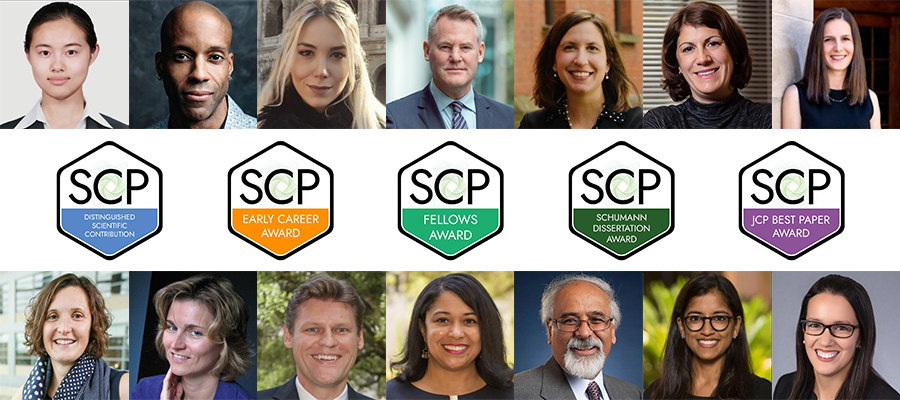 This past week, SCP gathered in San Juan, PR to celebrate another year of excellence in consumer psychology. Over 550 members attended presentations, sessions, and networking events. SCP would like to thank our conference co-chairs Lisa Cavanaugh (University of British Columbia), Silvia Bellezza (Columbia University), and Nailya Ordabayeva (Dartmouth University). Their leadership was key to having a terrific and memorable conference.
We are pleased to share the results of the SCP elections which were announced at the conference.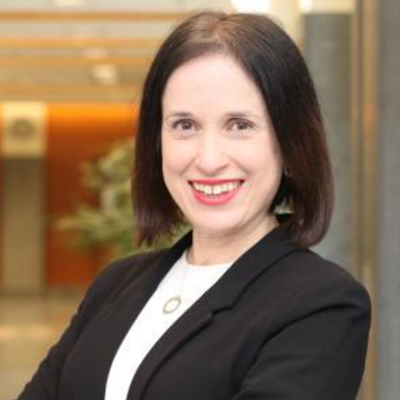 President-Elect - Rebecca Reczek
Rebecca Walker Reczek is the Berry Chair of New Technologies in Marketing and Professor of Marketing at the Fisher College of Business at The Ohio State University. She received her Ph.D. in marketing from The University of Texas at Austin. Dr. Reczek's research focuses on the area of consumer behavior. Specifically, her research has explored consumer lay theories and inference making, self-perceptions, and ethical decision making. Given her interest in consumer well-being, she has explored these theoretical interests in the substantive domains of food and health decision making and sustainability. Current projects continue to explore these areas, as well as consumer interactions with technology (including AI) and consumer response to promotions.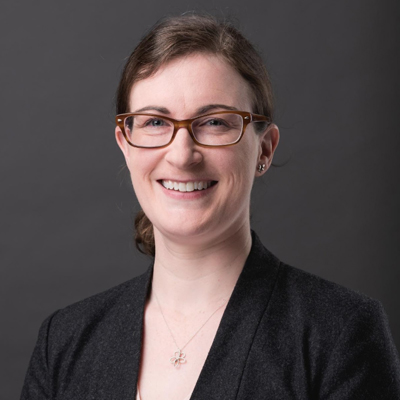 Secretary-Treasurer - Sarah Moore
Sarah Moore is Professor of Marketing and Thorton A. Graham Chair at the Alberta School of Business, University of Alberta. She joined the U of A in 2009 after receiving a PhD from Duke University and a Bachelor's of Commerce from the University of British Columbia. Sarah's research focuses on language use and its impact, in contexts such as advertising, customer service, and online reviews. Her work has been published in the Journal of Consumer Psychology, Journal of Consumer Research, Journal of Marketing Research, and the Journal of the Association for Consumer Research.
We are also pleased to share the 2023 SCP Award Winners announced at the Annual Conference.
The Fellow Award represents SCP's highest honor and recognizes seasoned scholars who have made outstanding and unusual contributions to consumer psychology, through both research and service. Evaluation criteria include not only research impact but also institutional and field leadership. The criterion of "outstanding and unusual" goes beyond the mere existence of relevant publications and evidence of steady and continuing competence, which are necessary, but insufficient, indicators.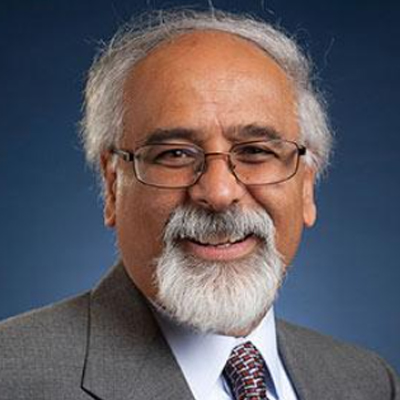 Rajeev Batra University of Michigan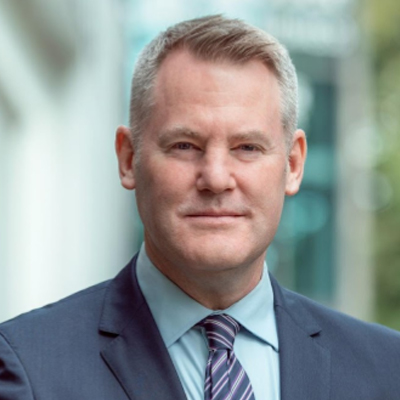 Darren W. Dahl University of British Columbia
SCP 2023 DISTINGUISHED SCIENTIFIC CONTRIBUTION AWARD
The Distinguished Scientific Contribution award recognizes scholars whose distinguished scientific contributions to consumer psychology demonstrate evidence of scholarly impact rather than simply sheer productivity.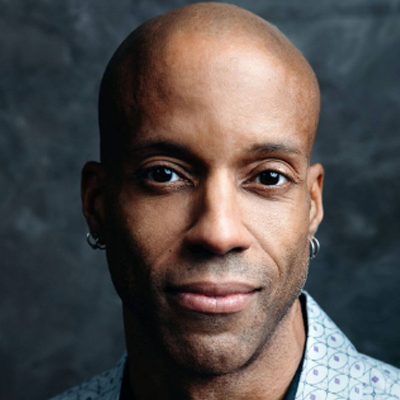 Americus Reed University of Pennsylvania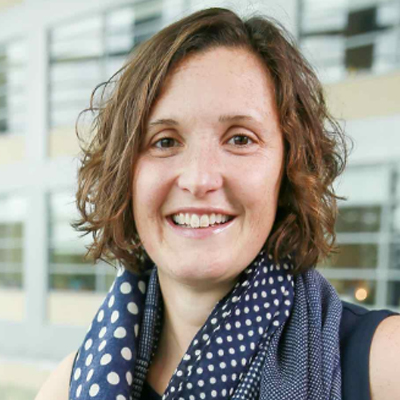 Karen Winterich Pennsylvania State University
SCP 2023 EARLY CAREER CONTRIBUTION AWARD
The Early Career Award recognizes emerging scholars whose research shows promise in shaping the field of consumer psychology.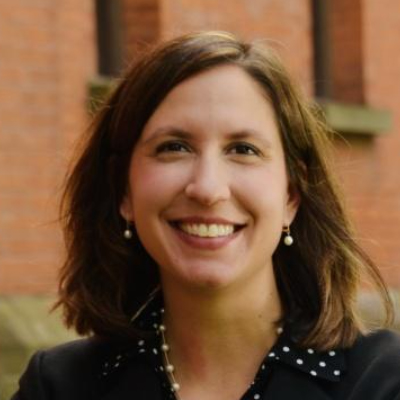 Emily Garbinsky Cornell University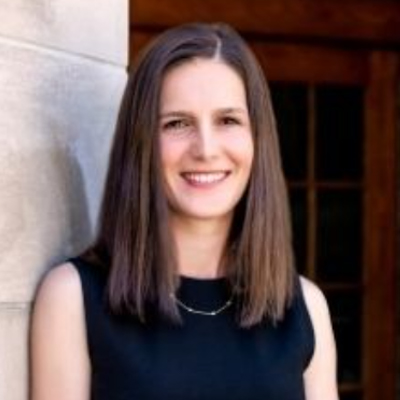 Hristina Nikolova Boston College
SCP 2023 SCHUMANN DOCTORAL DISSERTATION AWARD
The premier award for Doctoral Students, created with the goal of providing feedback from accomplished scholars to improve the quality of dissertations in the area of consumer psychology.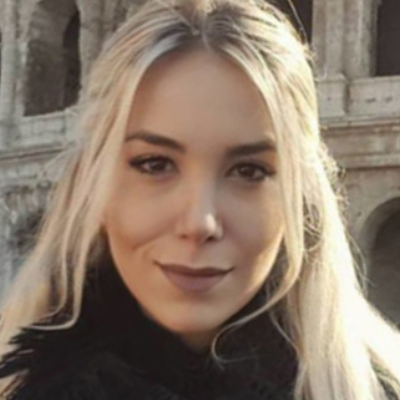 Winner
Ana Carina Castagna
Universidade Nova De Lisboa
Disarming the Scarcity Trap: How Perceptions of Resource Immutability Reduces Scarcity-Induced Present Bias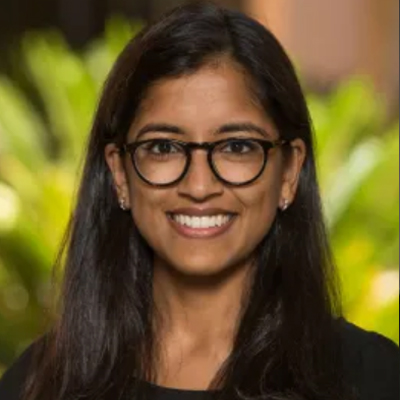 Honorable Mention
Shwetha Mariadassou
Stanford University
The Effects of Information Modality on Decision-Making
2023 JCP BEST PAPER BY EARLY CAREER CONTRIBUTOR
This award is presented to a scholar whose work is published within two years of receiving his or her Ph.D. (or a scholar who had not yet received their PhD when the paper was published).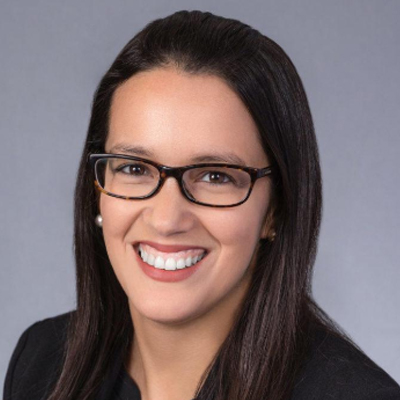 Ximena Garcia-Rada
Texas A&M University
"Relational Spending in Funerals: Caring for Others Loved and Lost," 32 (2), 211-231, 2022.

Coauthored with Sarah Whitley, Fleura Bardhi, Dan Ariely, and Carey K. Morewedge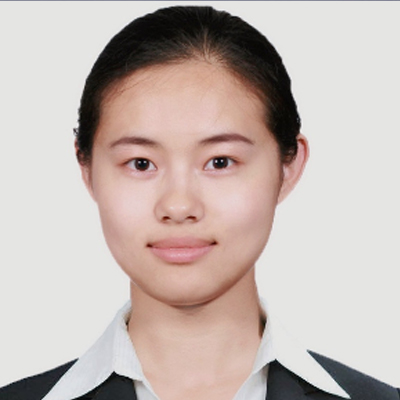 Yunqing Chen
Xiamen University
"The Identified Donor Effect: Disclosure of the Donor's Name Shapes the Recipient's Behavior," 32 (2), 232-250, 2022.
Coauthored with Leilei Gao
2023 JCP BEST PAPER AWARD
This award is given to the best refereed paper published three years prior in the Journal of Consumer Psychology, and is chosen by nomination and then reviewed by a committee.
"Improving Financial Inclusion through Communal Financial Orientation: How Financial Service Providers
Can Better Engage Consumers in Banking Deserts," Volume 30, 2, 379-331, 2020.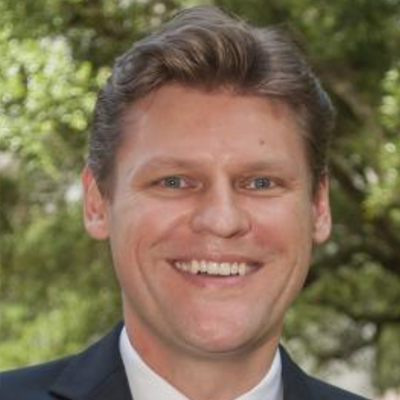 Martin Mende Florida State University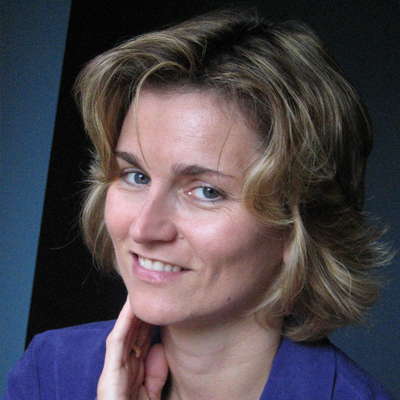 Linda Court Salisbury Boston College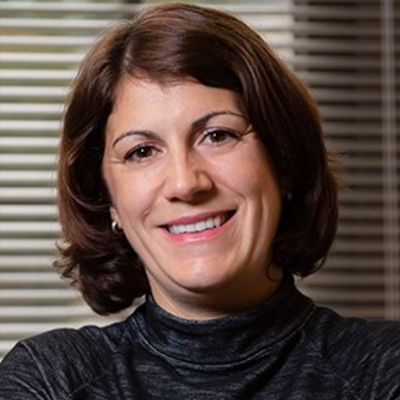 Gergana Y. Nenkov Boston College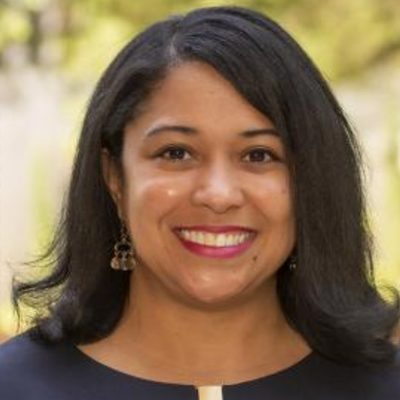 Maura L. Scott Florida State University