The Society for Consumer Psychology is the premier voice to further the advancement of the discipline of consumer psychology in a global society. Our leadership draws from the top professional and academic voices to create a rich and diverse community.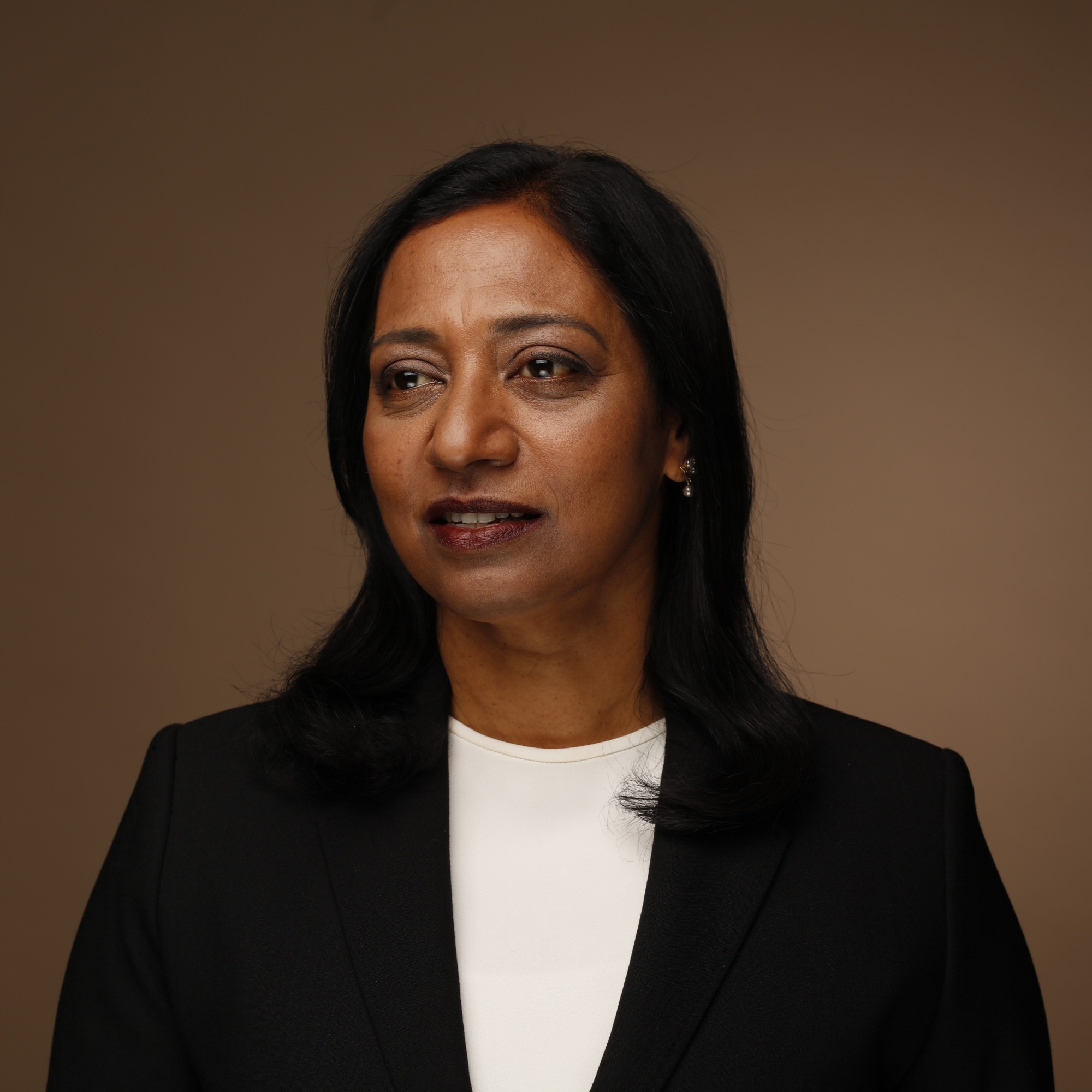 Professor Johar (PhD NYU 1993; MBA Indian Institute of Management Calcutta 1985) has been on the faculty of Columbia Business School since 1992 and is currently the Meyer Feldberg Professor of Business. She served as the school's inaugural Vice Dean for Diversity, Equity and Inclusion from 2019 to 2021.
Her expertise lies in consumer psychology, focusing on consumer identity, beliefs, and persuasion as they relate to branding, advertising, and media and she has published widely in these areas.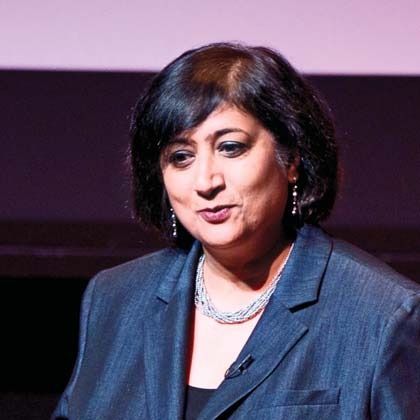 Geeta Menon
Immediate Past President (Publications Chair)
Dean Emeritus NYU Stern Undergraduate College, Abraham Krasnoff Professor of Global Business & Professor of Marketing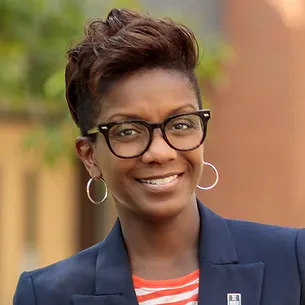 Tiffany Barnett White
President-Elect (Elections Committee Chair)
Associate Professor of Business Administration and Advertising, Bruce and Anne Strohm Faculty Fellow, Gies College of Business, University of Illinois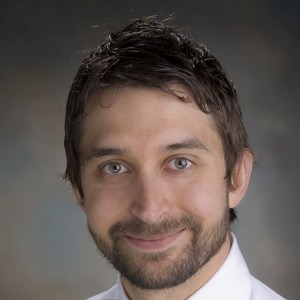 Brent McFerran
Secretary-Treasurer
Associate Professor of Marketing, Beedie School of Business, Simon Fraser University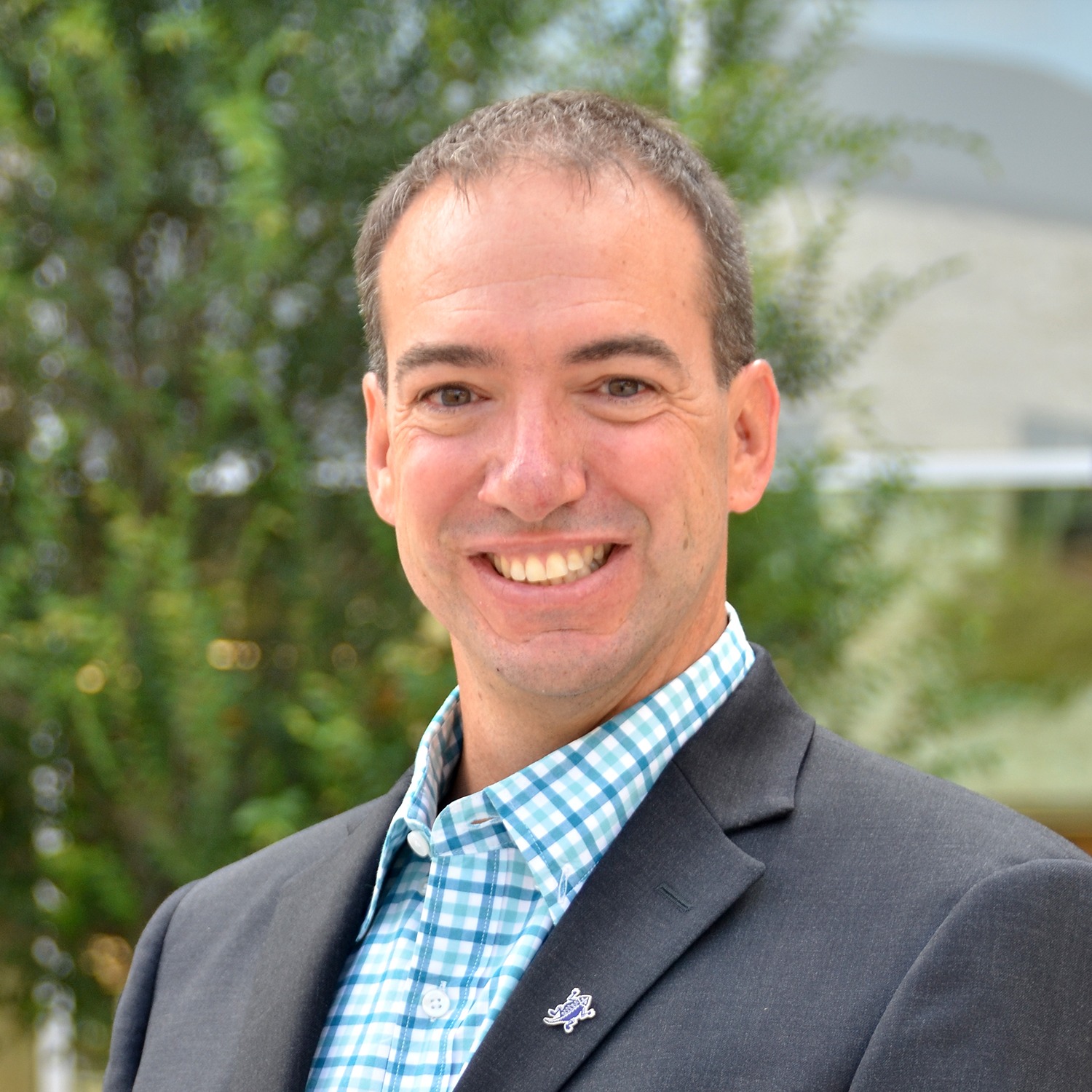 Eric Yorkston
Executive Officer
Chair & Associate Professor of Marketing at Neeley School of Business, Texas Christian University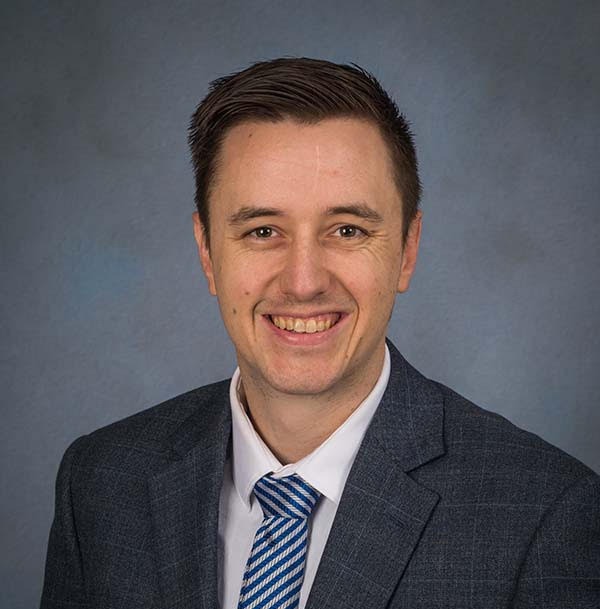 Phillip Garrott
Administrative Manager and Media Relations
Membership Support, Web Development, Public Relations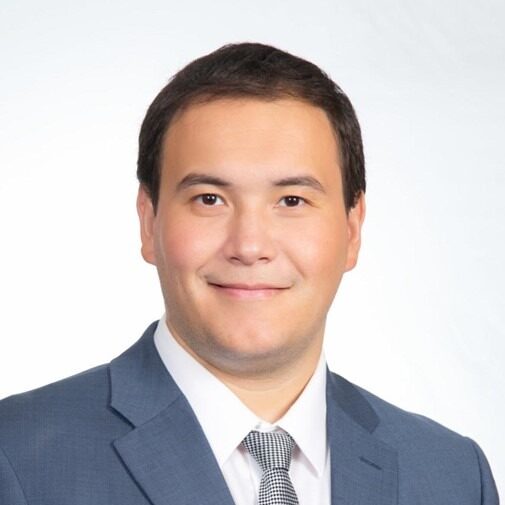 Mansur Khamitov
Communications Committee Chair
Assistant Professor of Marketing, Kelley School of Business, Indiana University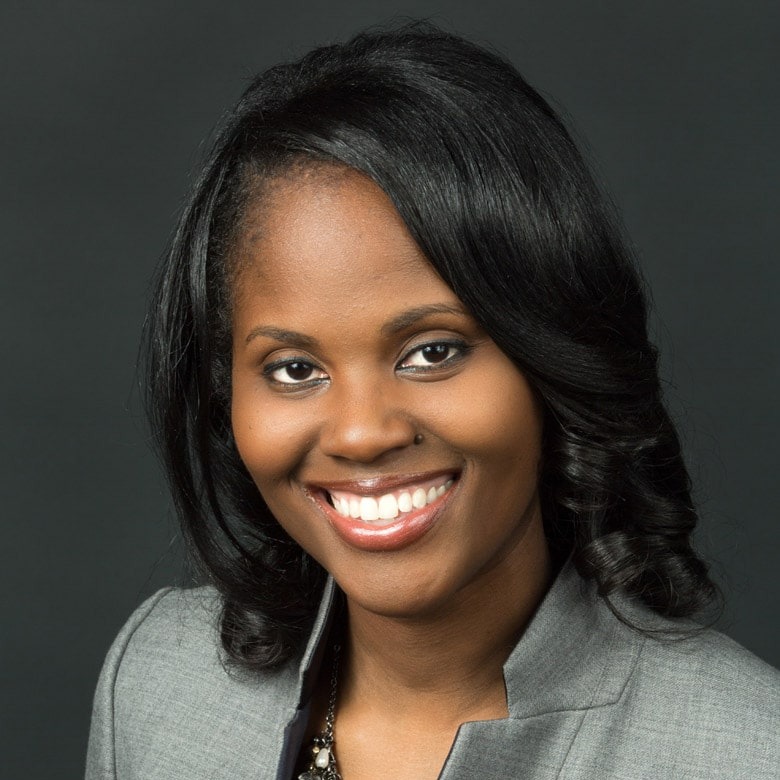 Keisha Cutright
Diversity, Equity, and Inclusion Committee Co-Chair
Associate Professor of Marketing, Duke University's Fuqua School of Business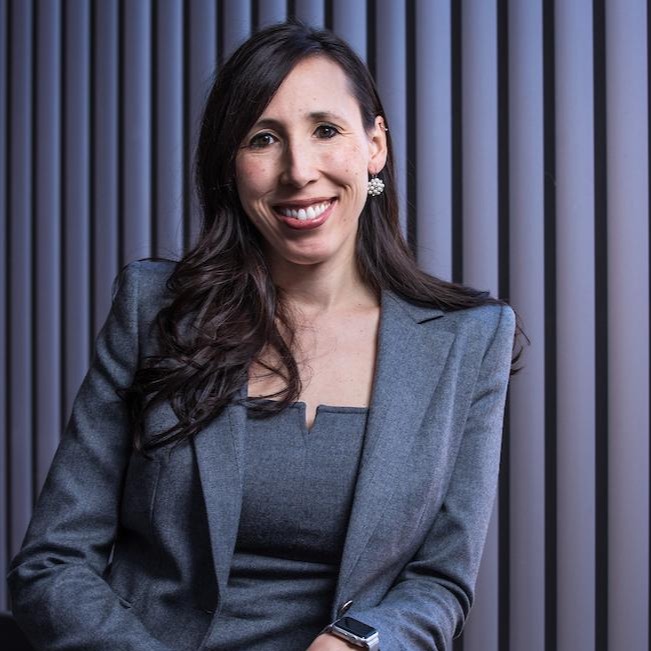 Adriana Samper
Diversity, Equity, and Inclusion Committee Co-Chair
Associate Professor of Marketing Arizona State University's W. P. Carey School of Business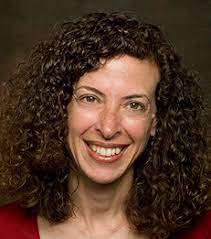 Vicki Morwitz
Fellows Committee Chair
Harvey Golub Professor of Business Leadership and Professor of Marketing at New York University Stern School of Business
Laura Perracchio
Scientific Affairs Committee Chair
Judith H and Gale E. Klappa Endowed Professor of Marketing, University of Wisconsin – Milwaukee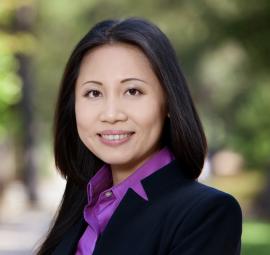 Szu-chi Huang
Associate Professor of Marketing, Stanford University
Associate Professor of Marketing, Duke University's Fuqua School of Business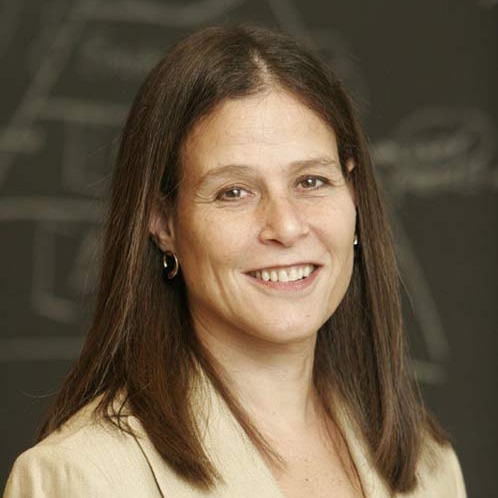 Patty and Jay H. Baker Professor, Professor of Marketing, The Wharton School, University of Pennsylvania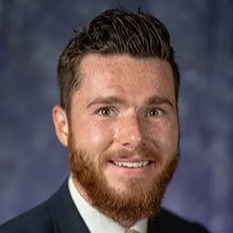 Nate Allred
Ph.D. Student Representative
PhD Student, Marketing, Smeal College of Business, Penn State University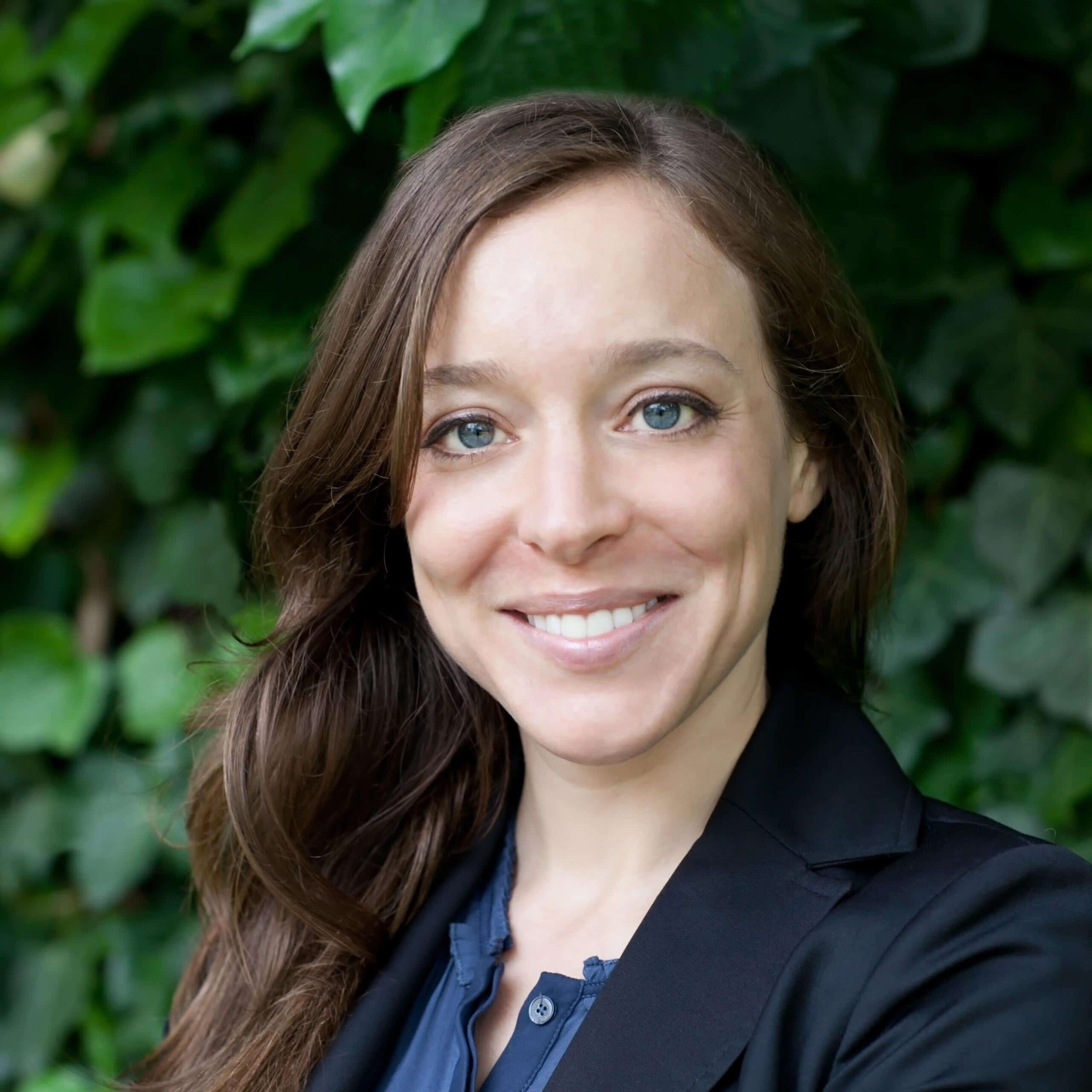 Silvia Bellezza
Conference Co-Chair
Gantcher Associate Professor of Business, Columbia University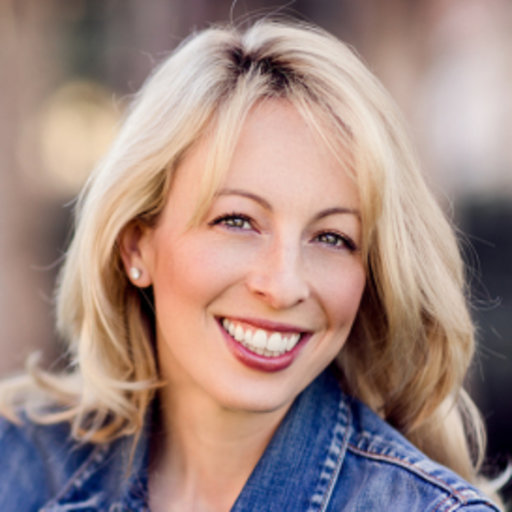 Lisa Cavanaugh
Conference Co-Chair
Associate Professor and Academic Director of the RHL Graduate School, Sauder School of Business, University of British Columbia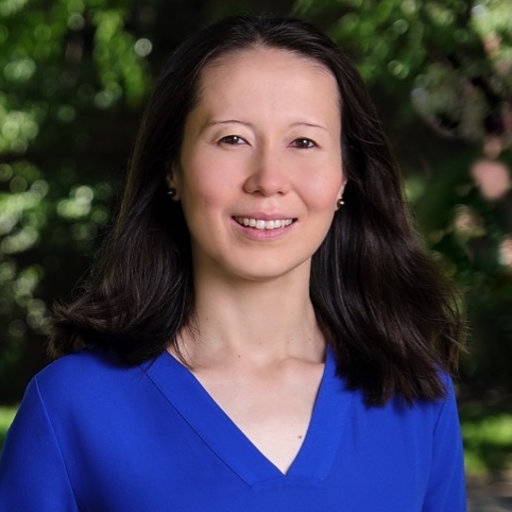 Nailya Ordabayeva
Conference Co-Chair
Associate Professor, Tuck School of Business, Dartmouth College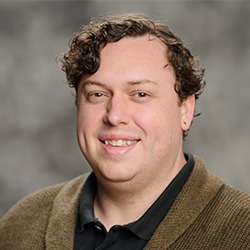 Andrew Long
SCP Member Experience Co-Chair
Assistant Professor of Marketing, Ourso College of Business, Louisiana State University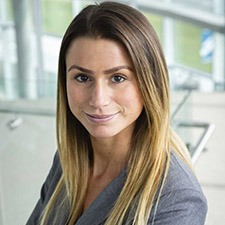 Antje Graul
SCP Member Experience Co-Chair
Assistant Professor of Marketing, Huntsman School of Business, Utah State University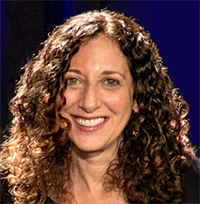 Lauren Block
Editor Journal of Consumer Psychology
Editor in Chief, Lippert Professor of Marketing at the Zicklin School of Business, Baruch College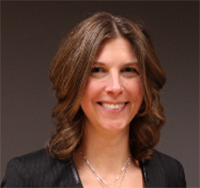 Jennifer Argo
Co-Editor Journal of Consumer Psychology
Co-Editor, Research Articles, Carthy Professor of Marketing at the University of Alberta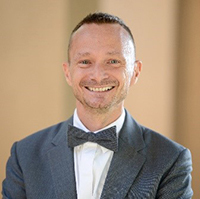 Thomas Kramer
Co-Editor Journal of Consumer Psychology
Co-Editor, Research Reports, Professor of Marketing and the Associate Dean for Undergraduate Business Programs at the School of Business at the University of California, Riverside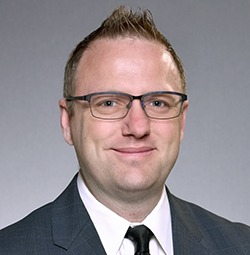 Derek Rucker
Co-Editor Consumer Psychology Review
Sandy & Morton Goldman Professor of Entrepreneurial Studies in Marketing, Professor of Marketing, Kellogg School of Management Northwestern University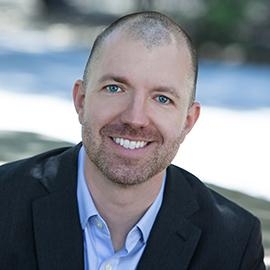 Zackary Tormala
Co-Editor Consumer Psychology Review
The Laurence W. Lane Professor of Behavioral Science and Marketing, Stanford Graduate School of Business