The Society for Consumer Psychology is the premier voice to further the advancement of the discipline of consumer psychology in a global society. Our leadership draws from the top professional and academic voices to create a rich and diverse community.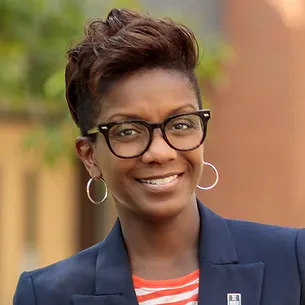 Tiffany Barnett White is Associate Professor of Business Administration and Advertising and Bruce and Anne Strohm Faculty Fellow in the Gies College of Business at the University of Illinois. She serves as Academic Director of the Master of Science in Management program at Gies and Faculty Athletics Representative for the University of Illinois.

She received a Ph.D. in marketing from Duke University and BS and MS degrees in Advertising from the University of Illinois. Her research addresses affective and behavioral aspects of consumer-brand relationships with a particular emphasis on the drivers and outcomes of consumer (dis)trust.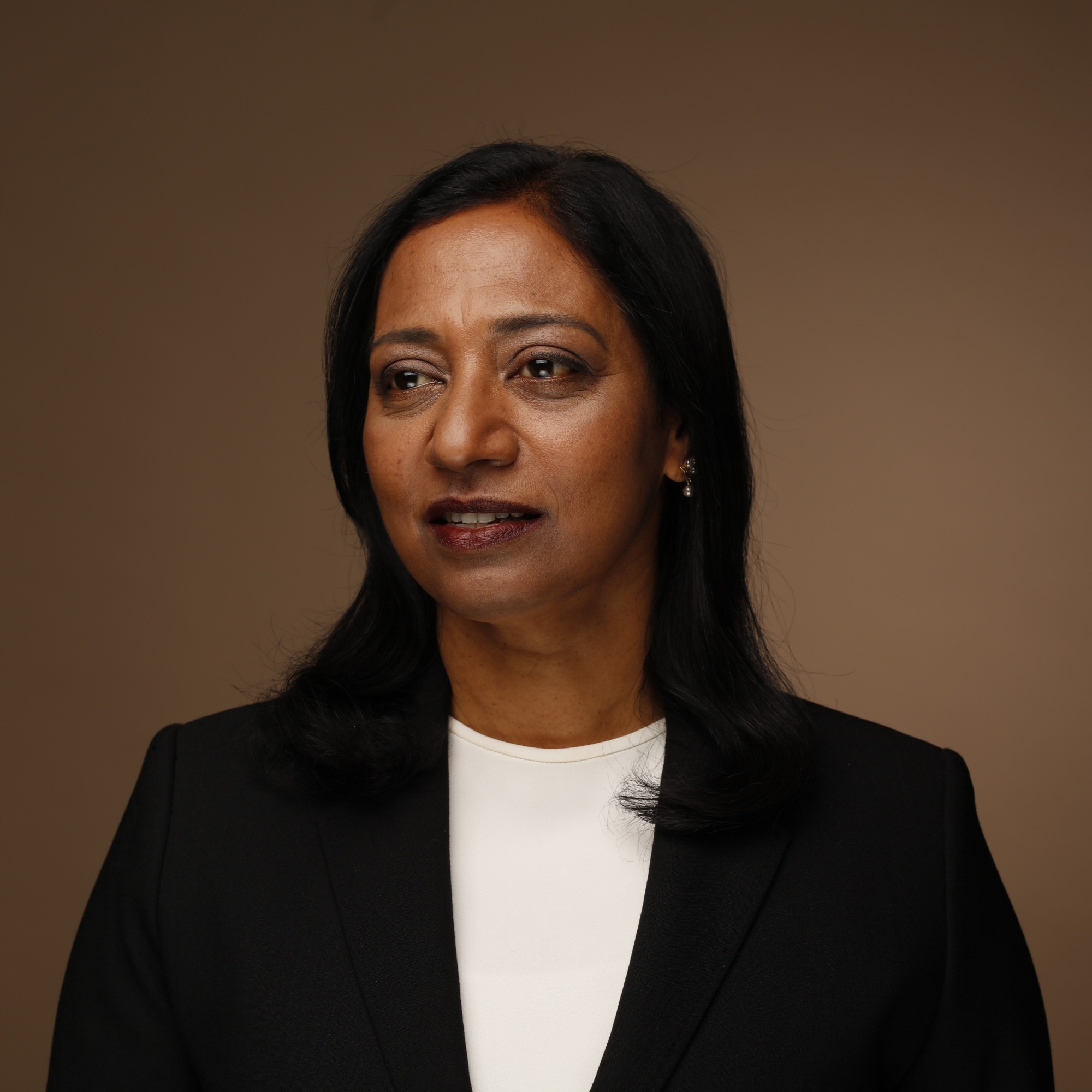 Gita Johar
Immediate Past President (Publications Chair)
Meyer Feldberg Professor of Business, Columbia Business School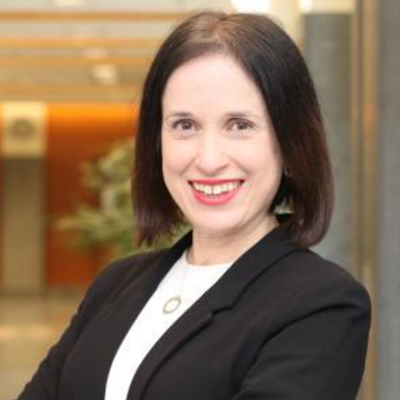 Rebecca Reczek
President-Elect (Elections Committee Chair)
Berry Chair of New Technologies in Marketing, Professor of Marketing, University of Maryland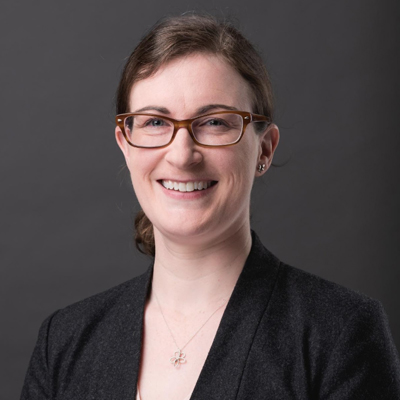 Sarah Moore
Secretary-Treasurer
Thornton A. Graham Chair,
Eric Geddes Professor of Business,
Alberta School of Business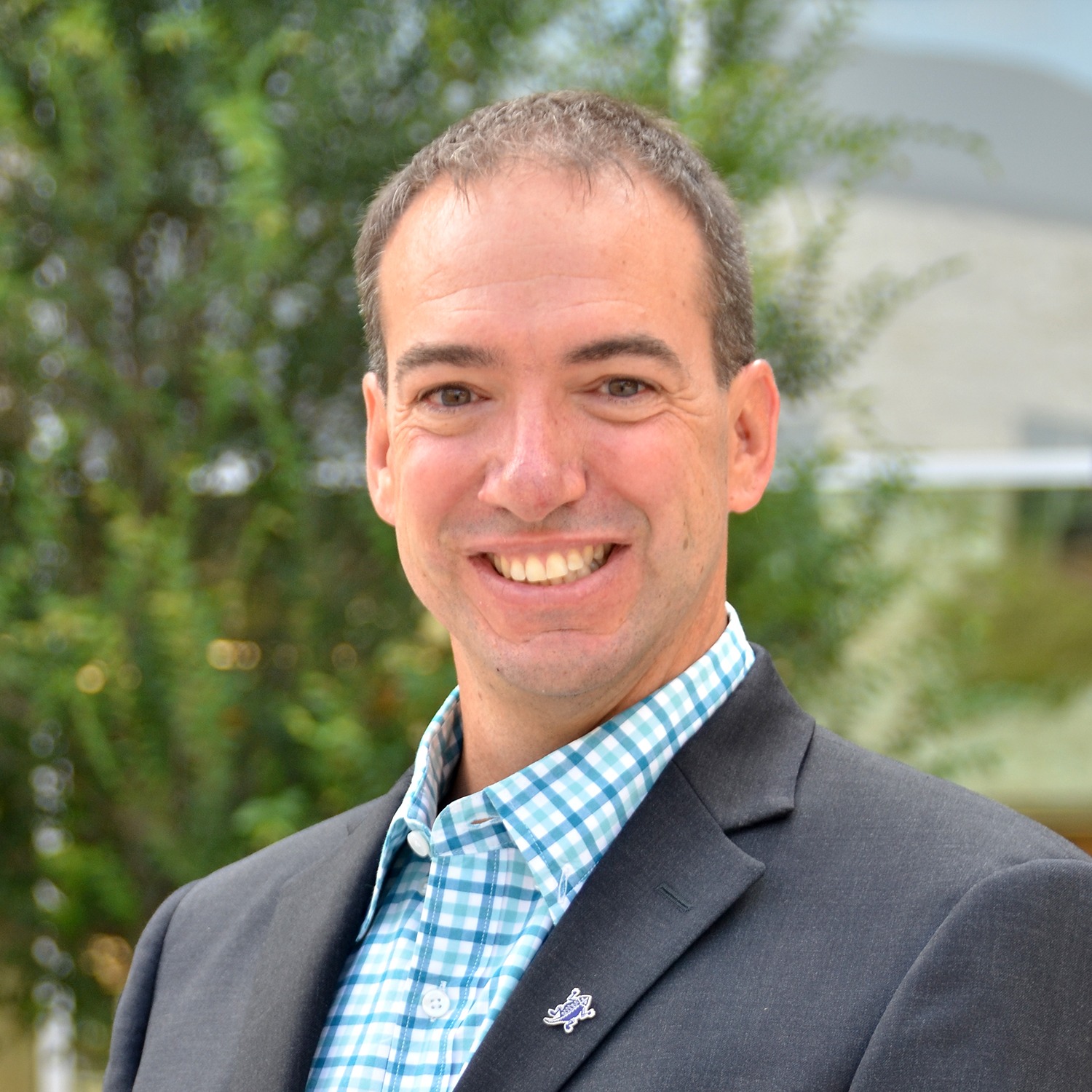 Eric Yorkston
Executive Officer
Chair & Associate Professor of Marketing at Neeley School of Business, Texas Christian University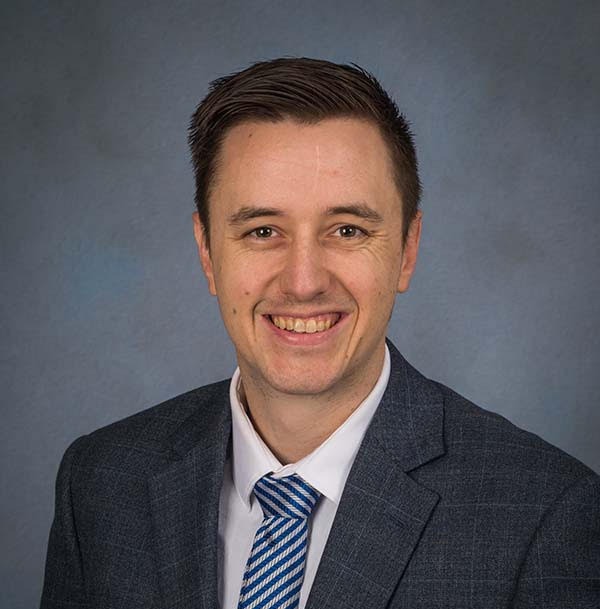 Phillip Garrott
Administrative Manager and Media Relations
Membership Support, Web Development, Public Relations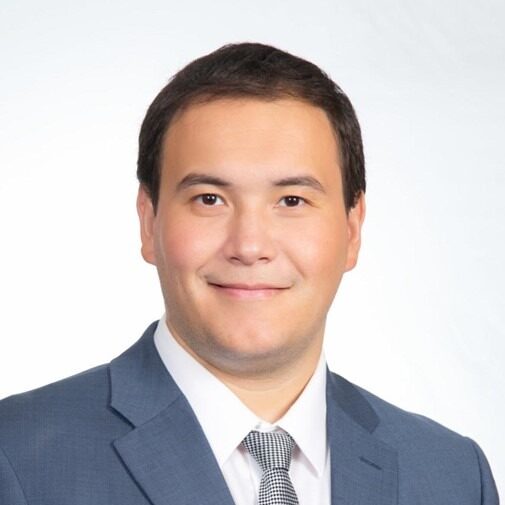 Mansur Khamitov
Communications Committee Chair
Assistant Professor of Marketing, Kelley School of Business, Indiana University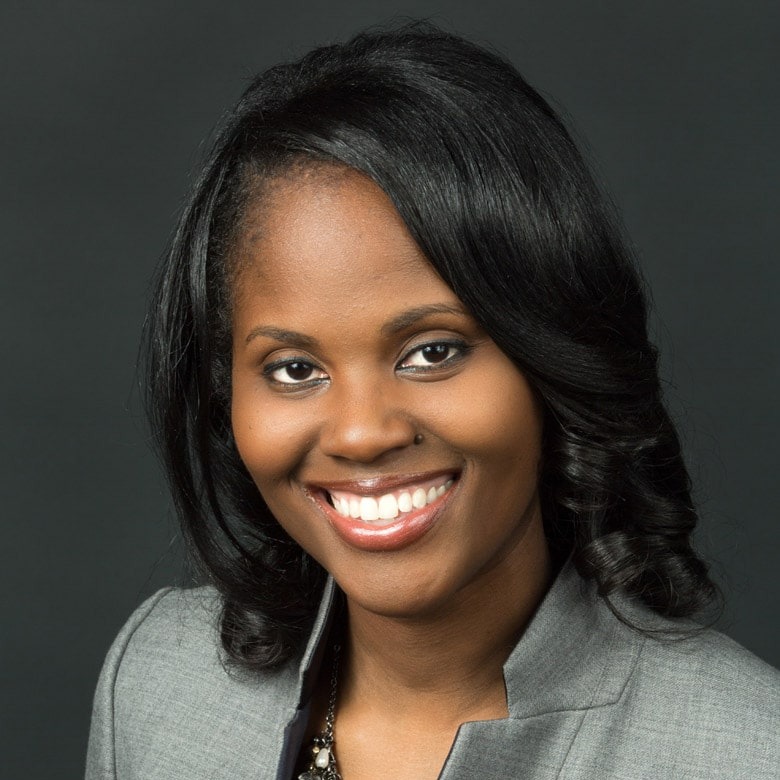 Keisha Cutright
Diversity, Equity, and Inclusion Committee Co-Chair
Associate Professor of Marketing, Duke University's Fuqua School of Business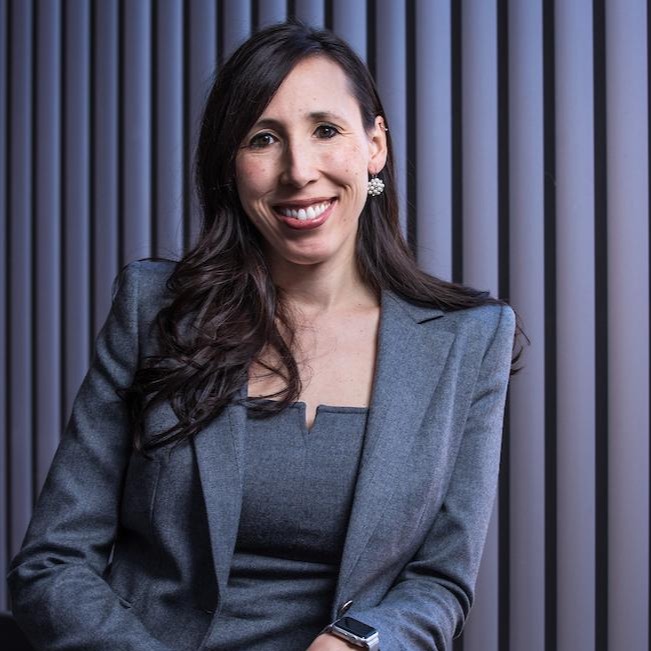 Adriana Samper
Diversity, Equity, and Inclusion Committee Co-Chair
Associate Professor of Marketing Arizona State University's W. P. Carey School of Business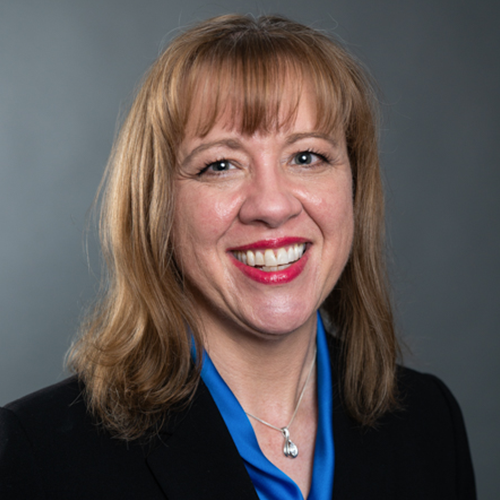 Susan BronIArczyk
Fellows Committee Chair
Associate Dean for Research, Susie and John L. Adams Endowed Chair in Business, Professor of Marketing at University of Texas
Laura Perracchio
Scientific Affairs Committee Chair
Judith H and Gale E. Klappa Endowed Professor of Marketing, University of Wisconsin – Milwaukee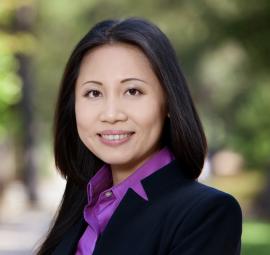 Szu-chi Huang
Education Committee Chair
Associate Professor of Marketing, Stanford University​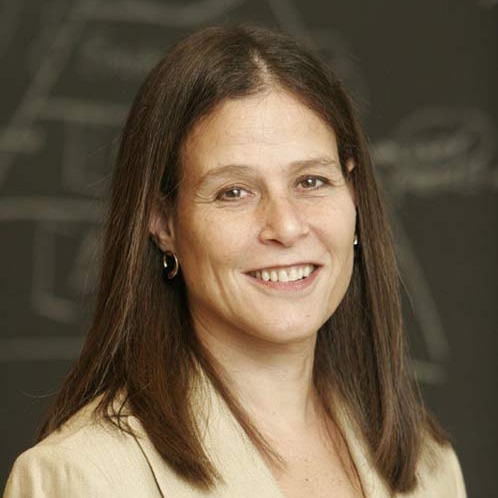 Patty and Jay H. Baker Professor, Professor of Marketing, The Wharton School, University of Pennsylvania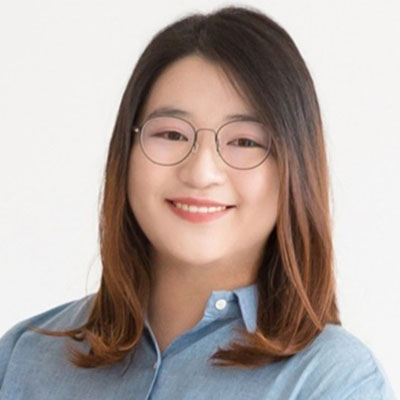 Erica Lee
Ph.D. Student Representative
PhD Student, Marketing, University of Illinois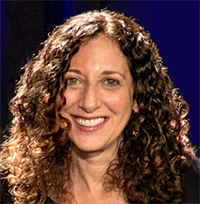 Lauren Block
Editor Journal of Consumer Psychology
Editor in Chief, Lippert Professor of Marketing at the Zicklin School of Business, Baruch College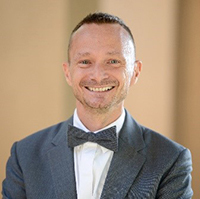 Thomas Kramer
Co-Editor Journal of Consumer Psychology
Co-Editor, Research Reports, Professor of Marketing and the Associate Dean for Undergraduate Business Programs at the School of Business at the University of California, Riverside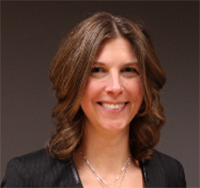 Jennifer Argo
Co-Editor Journal of Consumer Psychology
Co-Editor, Research Articles, Carthy Professor of Marketing at the University of Alberta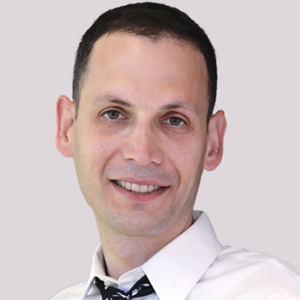 David Gal
Co-Editor Consumer Psychology Review
Professor of Marketing
University of Illinois Chicago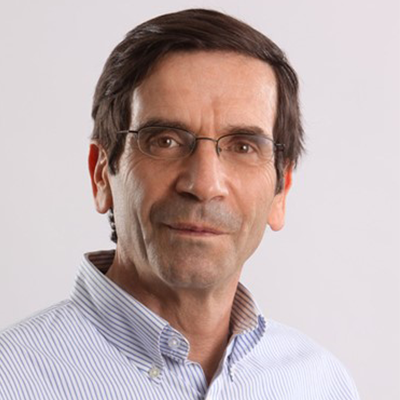 Itamar Simonson
Co-Editor Consumer Psychology Review
Sebastian S. Kresge Emeritus Professor of Marketing
Graduate School of Business, Stanford University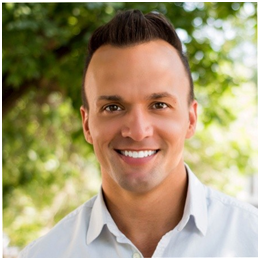 Jim Mourey
2024 Conference Co-Chair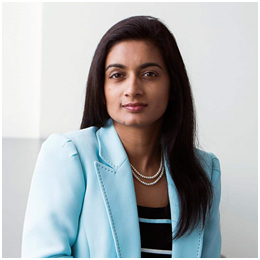 Nitika Garg
2024 Conference Co-Chair
University of New South Wales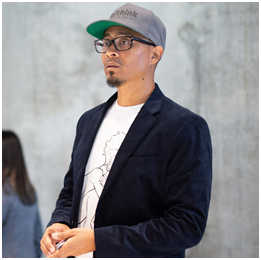 Mitch Hamilton
2024 Conference Co-Chair
Loyola Marymount University