Minds, Markets, and Machines: Finding Harmony for Consumer Well-Being
Renaissance Nashville
Nashville, TN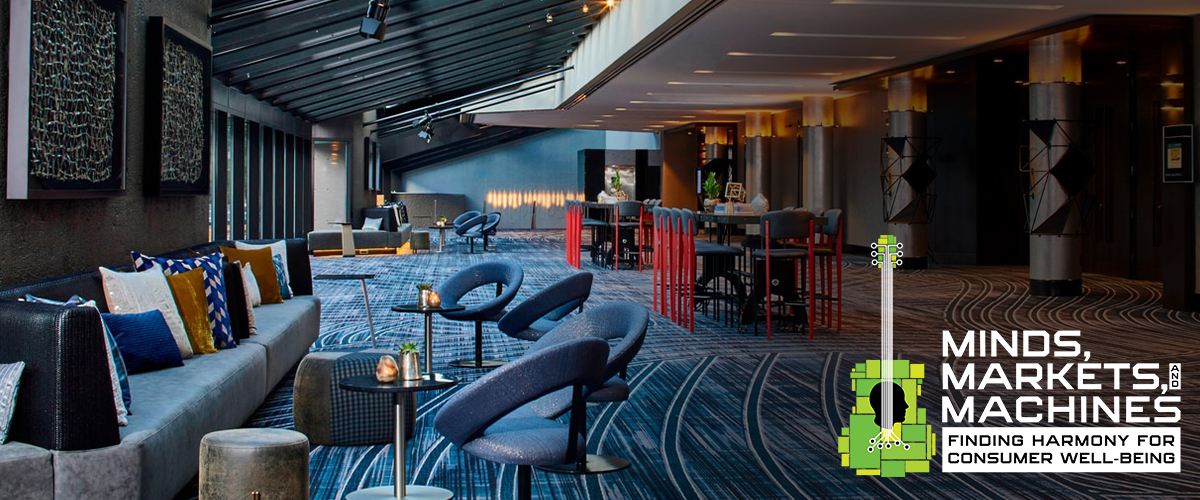 The Society for Consumer Psychology (SCP) will be holding its Annual Conference from March 7-9, 2024 at the Renaissance Nashville Hotel in Nashville, TN.
The SCP Annual Conference provides opportunities for interaction among individuals interested in consumer research and in advancing the discipline of consumer psychology in a global society.
Registration is currently closed.
You must be an active member of SCP in order to attend. To receive updates on the call for papers, and receive registration instructions when available, please become a member of SCP
Venue and Convention Hotel
Renaissance Nashville Hotel
611 Commerce Street
Nashville, TN 37203
Located in the heart of downtown, the Renaissance is steps away from many of Nashville's most famous attractions, including the Country Music Hall of Fame, the Ryman Auditorium, and the famous honky-tonks of Nashville.

Luxurious and spacious accommodations, combined with accessible and diverse meeting space, make the Renaissance an ideal destination for SCP 2024.
We welcome submissions that use diverse theoretical perspectives and methods to examine theoretically, substantively, and managerially important questions in consumer psychology. We are seeking proposals for competitive papers, special sessions, roundtables, and posters for presentation at the conference. Submissions addressing the conference theme are encouraged.
The call for papers will open in early summer 2023.
Our leadership is the key to a memorable and impactful experience for our members.
We are thankful for their dedication to SCP 2024.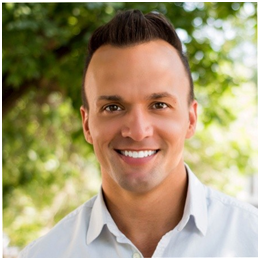 Jim Mourey, Ph.D.
Co-chair
DePaul University
Chicago, IL, USA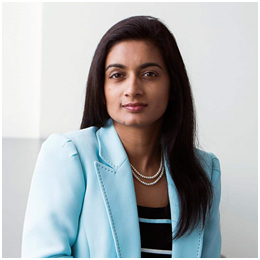 Nitika Garg, Ph.D.
Co-Chair
University of New South Wales
Sydney, NSW, Australia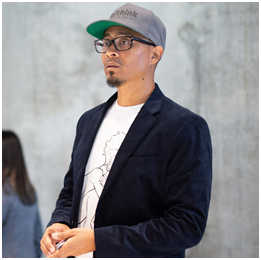 Mitch Hamilton, Ph.D.
Co-Chair
Loyola Marymount University
Los Angeles, CA, USA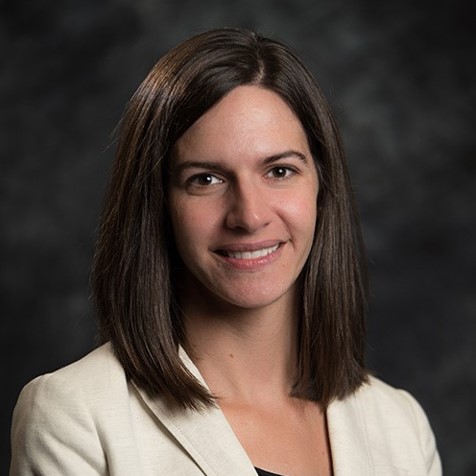 Kelly Herd, Ph.D.
Doctoral Consortium Co-Chair
University of Connecticut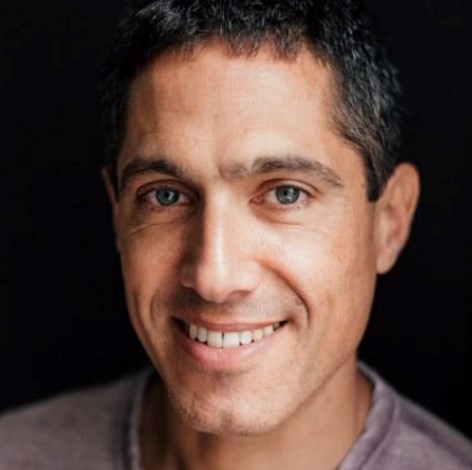 Aner Sela, Ph.D.
Doctoral Consortium Co-Chair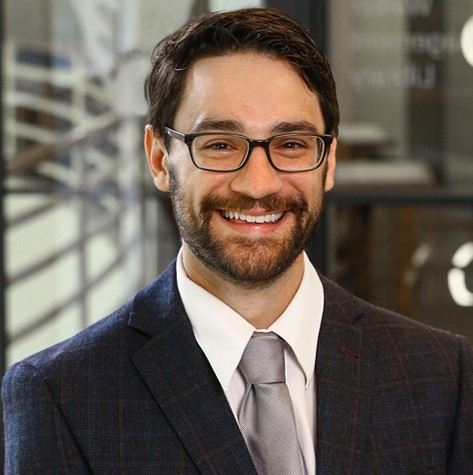 ANTHONY sALERNO
pH.d.
sOCIAL Co-Chair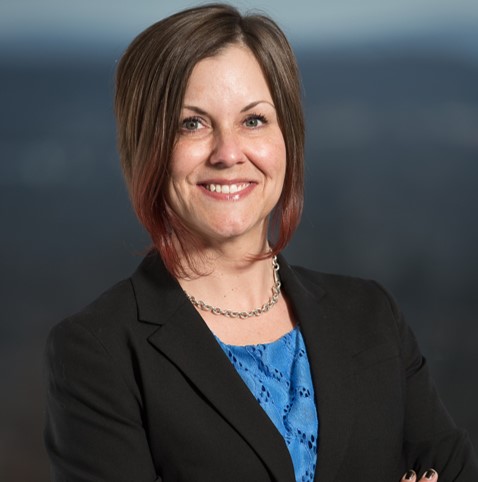 rOBIN sOSTER, pH.d
sOCIAL Co-Chair