Minds, Markets, and Machines: Finding Harmony for Consumer Well-Being
Renaissance Nashville
Nashville, TN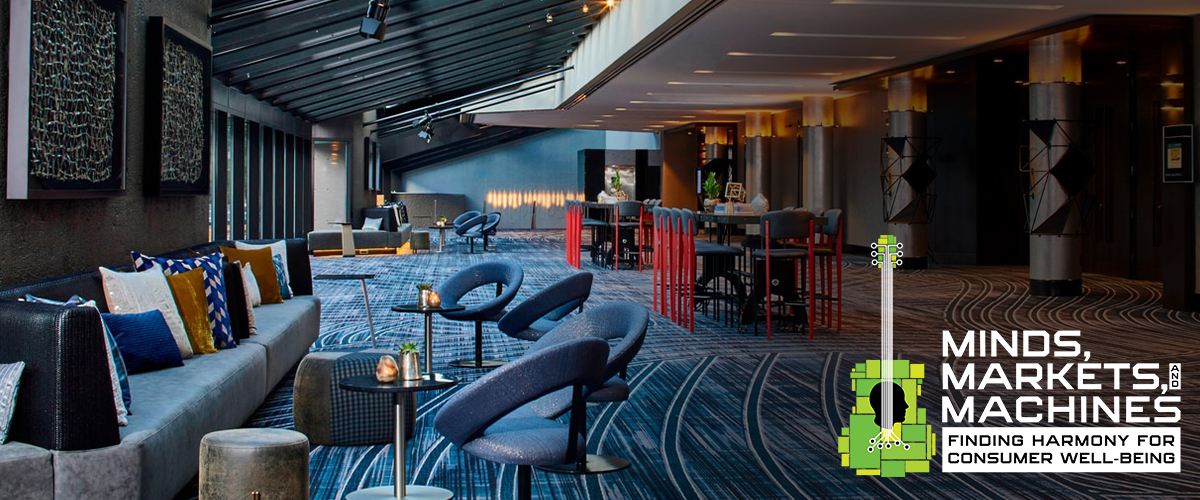 The Society for Consumer Psychology (SCP) will be holding its Annual Conference from March 7-9, 2024 at the Renaissance Nashville Hotel in Nashville, TN.
The SCP Annual Conference provides opportunities for interaction among individuals interested in consumer research and in advancing the discipline of consumer psychology in a global society.
*An active SCP membership is required to register.
Venue and Convention Hotel
Renaissance Nashville Hotel
611 Commerce Street
Nashville, TN 37203
Located in the heart of downtown, the Renaissance is steps away from many of Nashville's most famous attractions, including the Country Music Hall of Fame, the Ryman Auditorium, and the famous honky-tonks of Nashville.

Luxurious and spacious accommodations, combined with accessible and diverse meeting space, make the Renaissance an ideal destination for SCP 2024.
Submission Deadline: August 15, 2023
Two popular themes have recently emerged in consumer research: mental well-being and emerging technology (e.g., AI, ChatGPT).  However, these two topics are often presented as being at odds with one another – from the negative effect social media can have on mental health to the use of generative AI to cheat, as well as the risk automation poses to jobs and creative content development.  But might there exist opportunities to harness emerging technology for the benefit of consumer well-being? For SCP 2024, we hope to bring together scholars conducting research on consumer well-being, emerging technology, and work at the intersection of these two key current issues so that our community of consumer scholars can have a voice in this important conversation. Some topics/approaches may include:
Social media and its positive/negative consequences for consumers
Generative AI and its uses within consumer contexts
Automation and its role in consumer contexts
Consumer willingness to adopt emerging technology
Mental well-being as a focus for consumer-centric research
Consumers' physical well-being and its relationship with emerging technology (e.g., fitness apps)
Research using generative AI, automation, Machine Learning, and other emerging technology as part of its methodology
Opportunities for emerging technology to assist marginalized populations
Societal bias in consumer-facing AI and machine learning
Text analytics as a tool for consumer insight and well-being
Our leadership is the key to a memorable and impactful experience for our members.
We are thankful for their dedication to SCP 2024.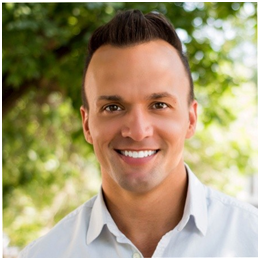 Jim Mourey, Ph.D.
Co-chair
DePaul University
Chicago, IL, USA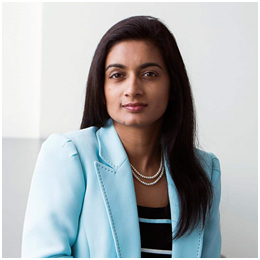 Nitika Garg, Ph.D.
Co-Chair
University of New South Wales
Sydney, NSW, Australia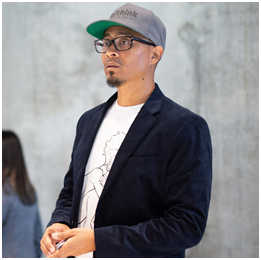 Mitch Hamilton, Ph.D.
Co-Chair
Loyola Marymount University
Los Angeles, CA, USA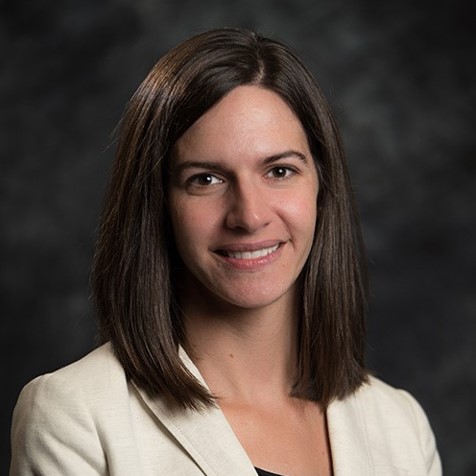 Kelly Herd, Ph.D.
Doctoral Consortium Co-Chair
University of Connecticut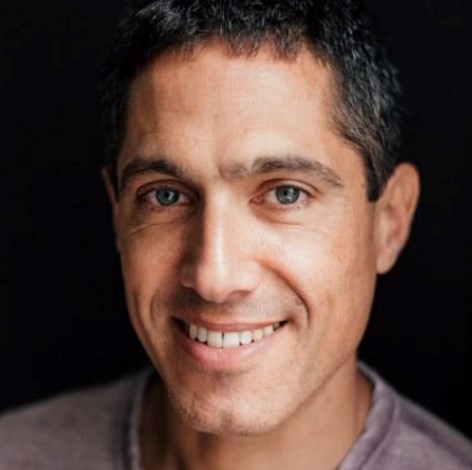 Aner Sela, Ph.D.
Doctoral Consortium Co-Chair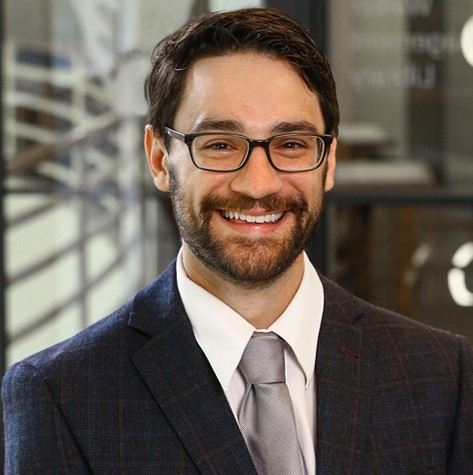 ANTHONY sALERNO
pH.d.
sOCIAL Co-Chair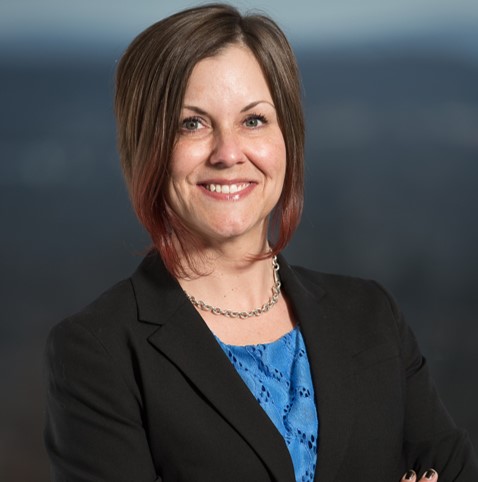 rOBIN sOSTER, pH.d
sOCIAL Co-Chair