Our conferences bring together the best and the brightest in the field of consumer psychology, blending education,
enjoyment, and networking together in unforgettable weekends.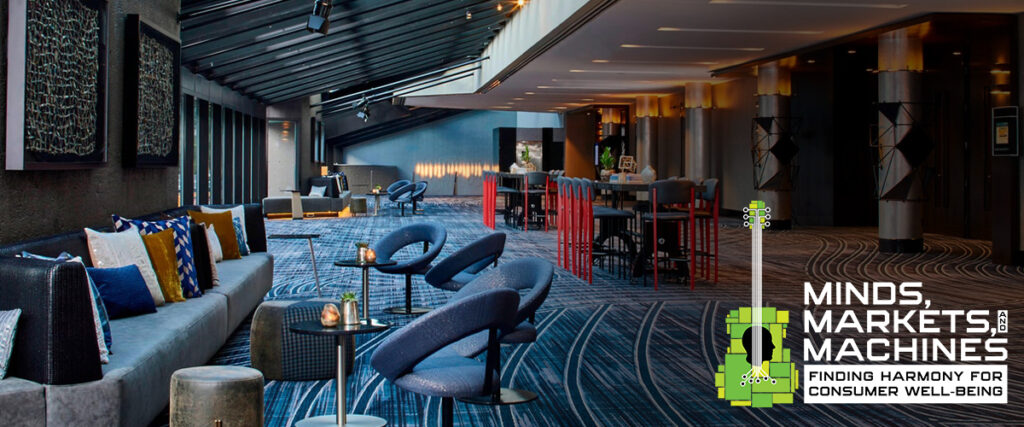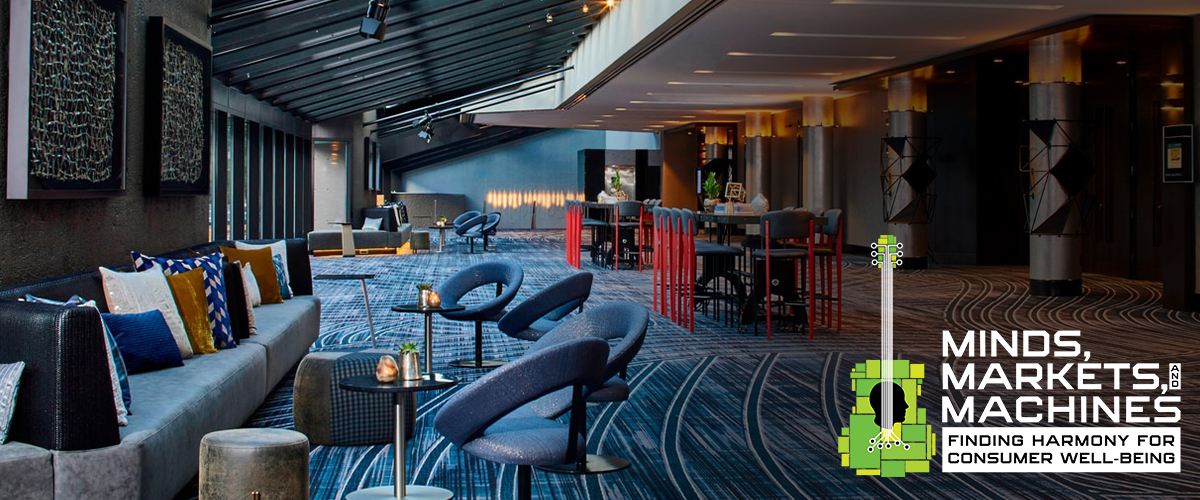 March 7-9, 2024 - Nashville, TN
The Society for Consumer Psychology (SCP) will be holding its Annual Conference at the Renaissance Nashville Hotel in Nashville, TN.


Consumer Psychology of Brands
June 5-7, 2024 - Leeds, UK
Join us as we explore brand psychology amid technological, societal, and economic changes.
Registration Open
Feb 26, 2024