Our conferences bring together the best and the brightest in the field of consumer psychology, blending education,
enjoyment, and networking together in unforgettable weekends.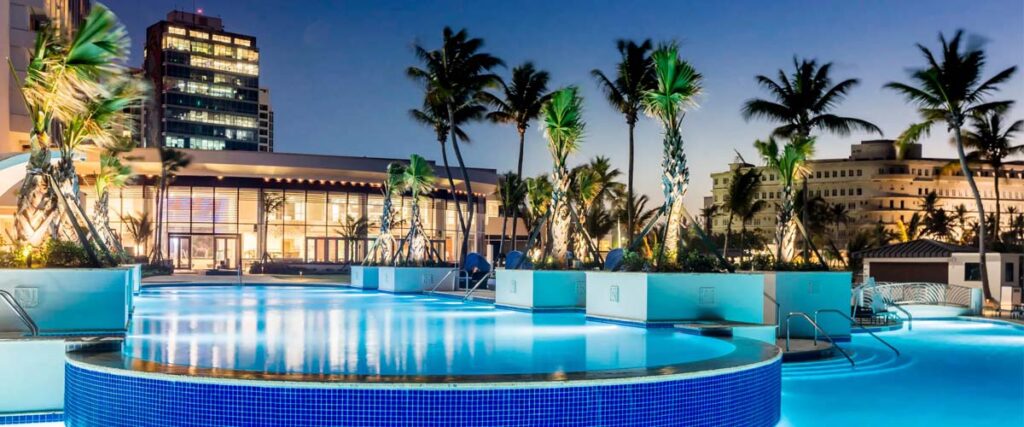 The Society for Consumer Psychology (SCP) will be holding its Annual Winter Conference from March 2 – 4, 2023 at the Caribe Hilton resort located on the beautiful oceanfront of San Juan, Puerto Rico.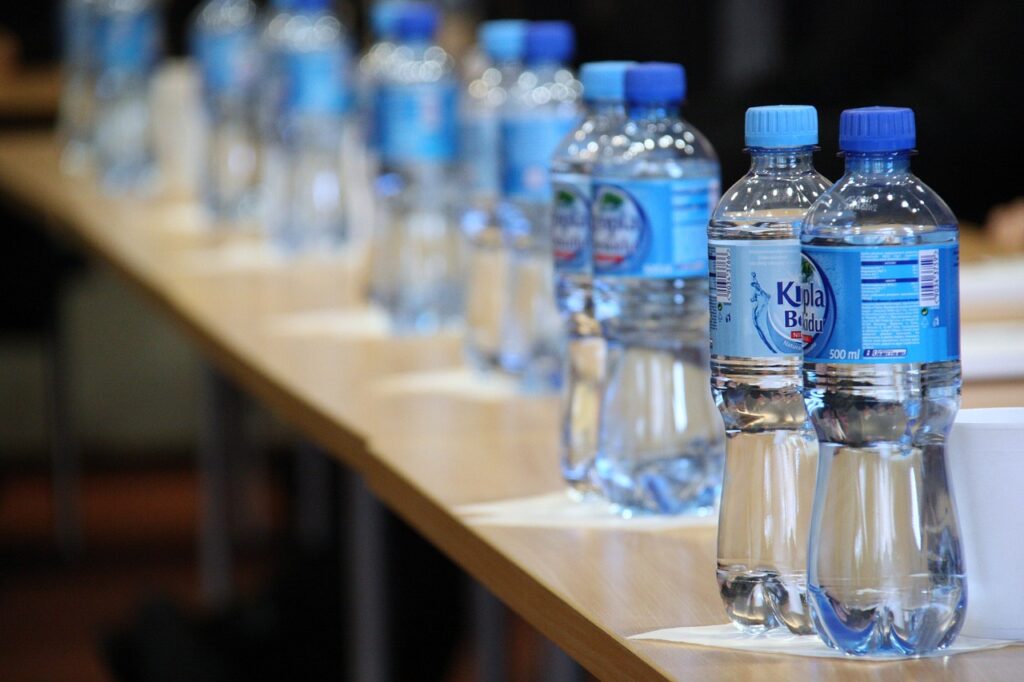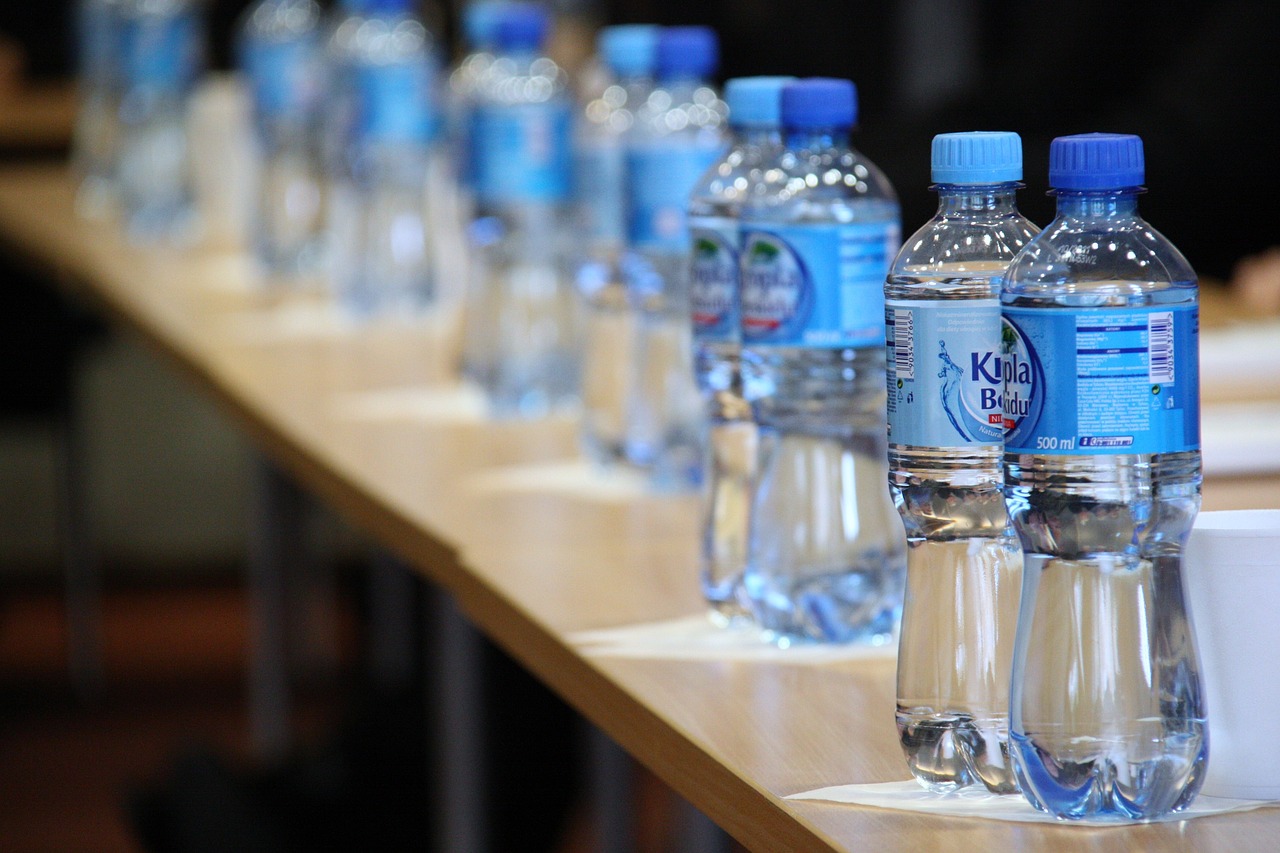 SCP Boutique Conference | The Climate Change Challenge
This invitation-only event takes place at the Caribe Hilton, directly preceding the SCP Annual Conference. Attendees will refine the ideas generated in the large-scale, open-submission, field experiments on sustainability.
A webinar will be hosted for collaborating partners to present and to answer questions about the open-submission field experiments on January 12th, 2023, at 1-2pm ET.