A SOCIETY OF FORWARD THINKERS
Building upon the Society's excellence in mentoring young behavioral scientists, we facilitate the generation and dissemination of intellectual contributions and promote professional development and research opportunities for our members.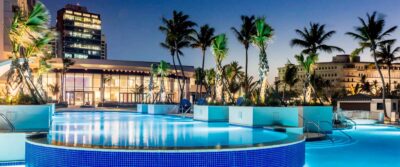 The SCP Annual Conference will be held March 2-4, 2023 at the Hilton Caribe in San Juan, PR. We hope you will join us for a weekend filled with insights.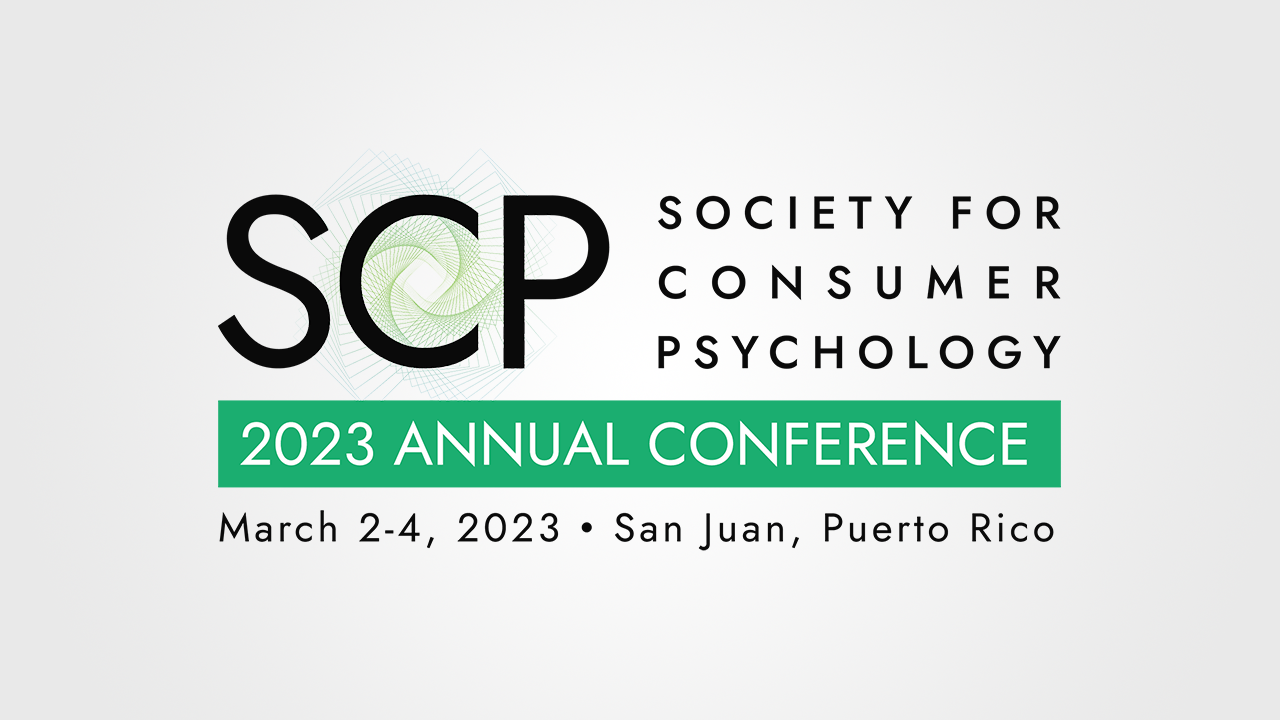 We are excited to share the preliminary program in both the abbreviated and detailed form for SCP 2023 in San …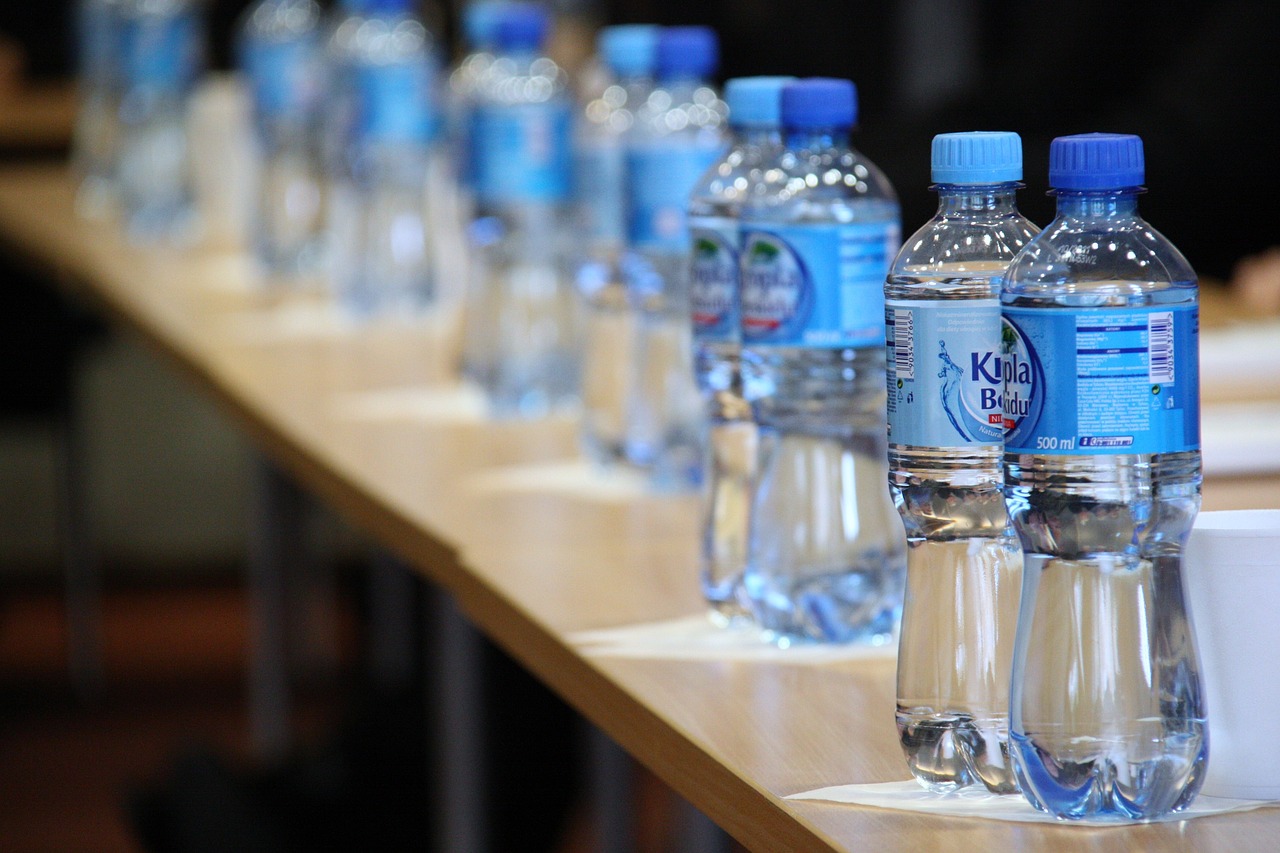 Directly preceding the SCP Annual Conference on March 2, SCP will be hosting an invitation-only boutique conference focused on climate …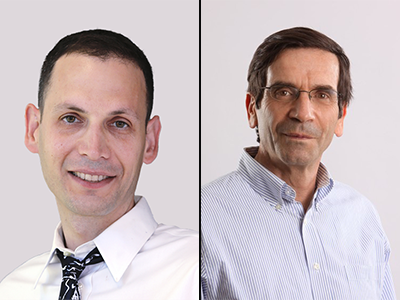 The Society for Consumer Psychology is pleased to announce the selection of David Gal and Itamar Simonson to serve as …