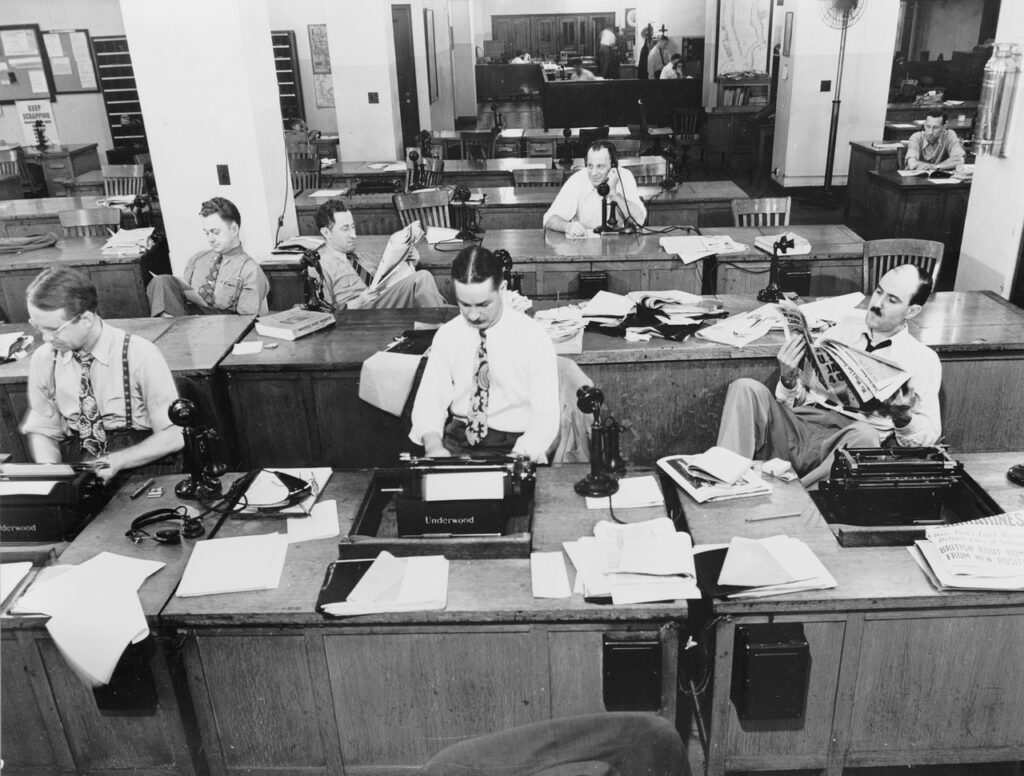 In 1962, the groundwork for SCP was laid with the founding of Consumer Psychology, Division 23, or the American Psychological Association. Founders were psychologists from industry (Armed Forces Food and Container Institute, advertising agencies) and academia.
By 1988, the Society had grown into an independent entity, and with the launch of the Journal of Consumer Psychology in 1992, solidified as a leader in the field and a forum for transformative thought.
SCP continues to empower its members to grow and achieve in their professional and academic endeavors.
2022 — Gita Johar
2021 — Geeta Menon
2020 — Patti Williams
2019 — Meg Meloy
2018 — Andrea Morales
2017 — Jeff Inman
2016 — Jennifer Argo
2015 — Stijn van Osselaer
2014 — Susan Broniarczyk
2013 — Darren Dahl
2012 — Michel Tuan Pham
2011 — Vicki Morwitz
2010 — L. J. Shrum
2009 — Hans Baumgartner
2008 — Steven S. Posavac
2007 — Joe Priester
2006 — Laura A. Peracchio
2005 — Durairaj Maheswararan
2004 — Dawn Iacobucci
2003 — Dipankar Chakravarti
2002 — Paul M. Herr
2001 — Marian Friestad
2000 — John C. Mowen. III
1999 — Curtis P. Haugtvedt
1998 — David W. Schumann
1997 — Lynne R. Kahle
1996 — Carole Macklin
1995 — Frank R. Kardes
1994 — David Brinberg
1993 — Marvin E. Goldberg
1992 — Martin Fishbein
1991 — Timothy C. Brock
1990 — John Cacioppo
1989 — Linda Alwitt
1988 — Joel Saegert
1987 — Stuart B. Tolley
1986 — David W. Stewart
1985 — George Szybillo and Gene Topper
1984 — Arch G. Woodside
1983 — Joseph G. Smith
1982 — Leon Kaplan
1981 — Ivan Ross
1980 — Jagdish Sheth
1979 — William Wells
1978 — Maureen Kallick
1977 — Valentine Appel
1976 — Lester P. Guest
1975 — Robert C. Nuckols
1974 — Jacob Jacoby
1973 — Theodore F. Dunn
1972 — Leo Bogart
1971 — Joseph M. Kamen
1970 — Milton L. Blum
1969 — Joseph E. Bradley
1968 — Robert Perloff
1967 — Herbert E. Krugman
1966 — George Katona
1965 — Raymond A. Bauer
1964 — Steuart H. Britt
1963 — Clark Leavitt
1962 — Dik Warren Twedt
Silvia Bellezza, Lisa Cavanaugh, Nailya Ordabayeva
2023
Kelly Goldsmith, Ellie Kyung, and Manoj Thomas
2022
Rod Duclos and Sarah Moore
2021
Selin Malkoc and Suzanne Shu
2020
Brent McFerran and Kelly Haws
2019
Ryan Hamilton and Cait Lamberton
2018
Kate White and On Amir
2017
Nina Mazar and Gal Zauberman
2016
Andrea Morales (ASU) and Patti Williams (Wharton)
2015
Mark Forehand (University of Washington) and Americus Reed (Wharton)
2014
Tom Meyvis (NYU) and Rajagopal Raghunathan
2013
Amitav Chakravarti (NYU) and Anirban Mukhopadhyay (HKUST)
2012
Naomi Mandel (Arizona State University) and David Silvera (The University of Texas at San Antonio)
2011
Meg Meloy (Penn State) and Adam Duhachek (Indiana University)
2010
Shelly Jain (Indiana University), Alex Chernev (Northwestern University), Michal Herzenstein (University of Delware)
2009
Maria Cronley (Miami University) and DJ Nayakankuppum (University of Iowa)
2008