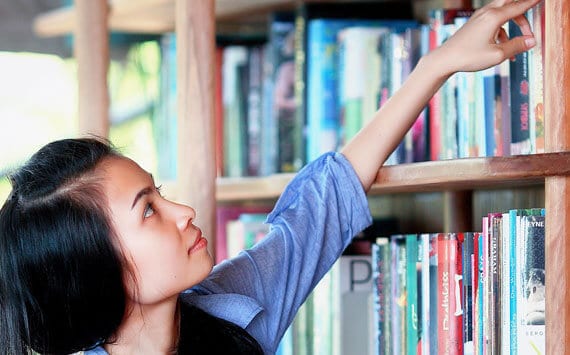 The Society for Consumer Psychology is the premier voice to further the advancement of the discipline of consumer psychology in a global society.
Building upon the Society's excellence in mentoring young behavioral scientists, we facilitate the generation and dissemination of intellectual contributions and promote professional development and research opportunities for our members. We acknowledge the global context in which consumer psychology exists and seek to extend our international presence.
The Society for Consumer Psychology shall grow and advance consumer psychology as a scientific discipline through
the support of intellectual contributions to consumer psychology
the promotion of research in consumer psychology and the improvement of research methods and conditions
the professional development of consumer psychologists
the mentoring of doctoral students and junior faculty
the maintenance of the highest standards of professional ethics
the fostering of an international presence
the promotion of diversity in consumer psychology
the increase and diffusion of consumer psychological knowledge through meetings, professional interactions, reports, papers, and publications
thereby to advance scientific interests and inquiry and the application of research findings for the betterment of scientific understanding and the advancement of consumer welfare.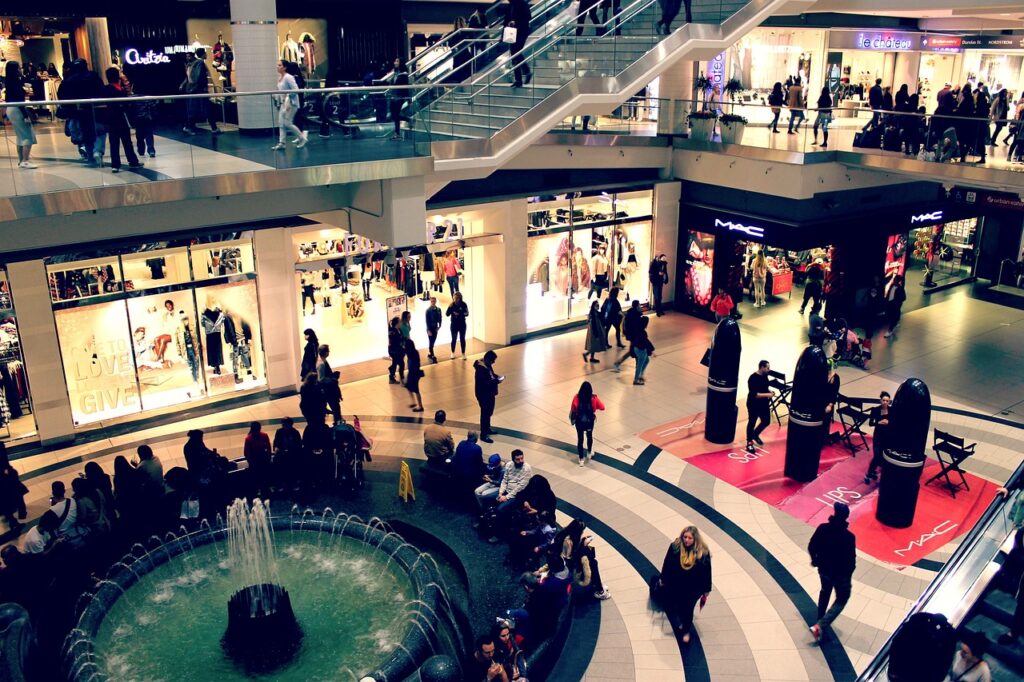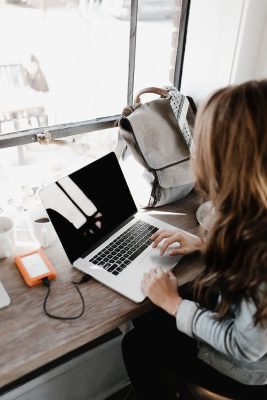 The Society for Consumer Psychology (SCP) is an intimate collection of scholars and practitioners dedicated to the growth and advancement of consumer psychology. Consumer psychology employs theoretical psychological approaches to understanding consumers.
Through the active participation of its members, SCP fosters an environment of collegiality, promoting interaction to facilitate and support intellectual contributions to the discipline. SCP endeavors to provide for constructive development of these contributions to assure a high level of quality, rigor and significance. Finally, SCP reflects the desire to advance the practice of consumer psychology and public welfare through the application of these contributions.
As a professional society dedicated to serving the needs of its members, SCP values the organizational traits of openness, organizational learning, and continuous improvement as means to support ongoing discourse. Committed to professional development, SCP places a high value on vigorous support of new colleagues and the active professional advancement of more senior colleagues. SCP embraces and actively pursues diversity, scholarship, diffusion of knowledge, ethical conduct, and an international presence.
To continually support and advance this culture, SCP relies on the service of its members to actively participate in its activities as well as to assume leadership roles and guide the organization in its pursuits.