Scholarship Opportunities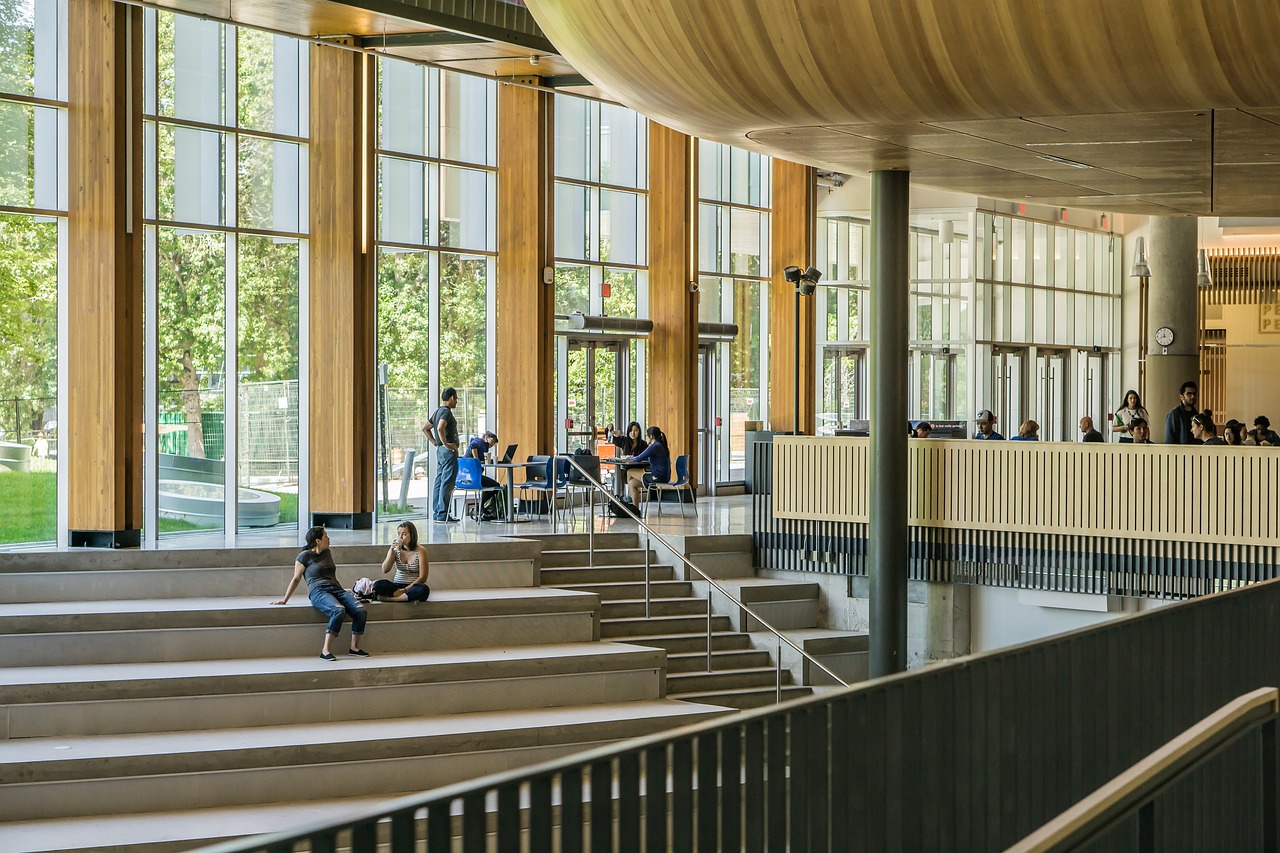 Diversity Travel Scholarship
SCP supports increasing active participation and future leadership in SCP among diverse groups that are underrepresented in consumer psychology. One means of achieving this goal is through our Diversity Travel Scholarship that funds a doctoral student by covering membership, travel, and registration for our annual conference.
This scholarship is dispensed through SCP's DEI Committee with the assistance of the PhD Project.
We have no current open scholarships.
We will make an announcement if any become available.