We know, contact forms are not ideal, but this is the quickest way to connect with us. We strive to give our members the best experience, and therefore aim to respond within 1 business day.
Website Post-Launch Phase
Between 12/13 and 12/16, please bear with us as we work to upgrade our systems. We will reply as soon as we can!
Executive Officer Contact
If you wish to connect by phone or mail, you may reach out to:
Eric Yorkston
Associate Professor of Marketing
TCU Box 298530
Fort Worth, TX 76129
(817) 257-5442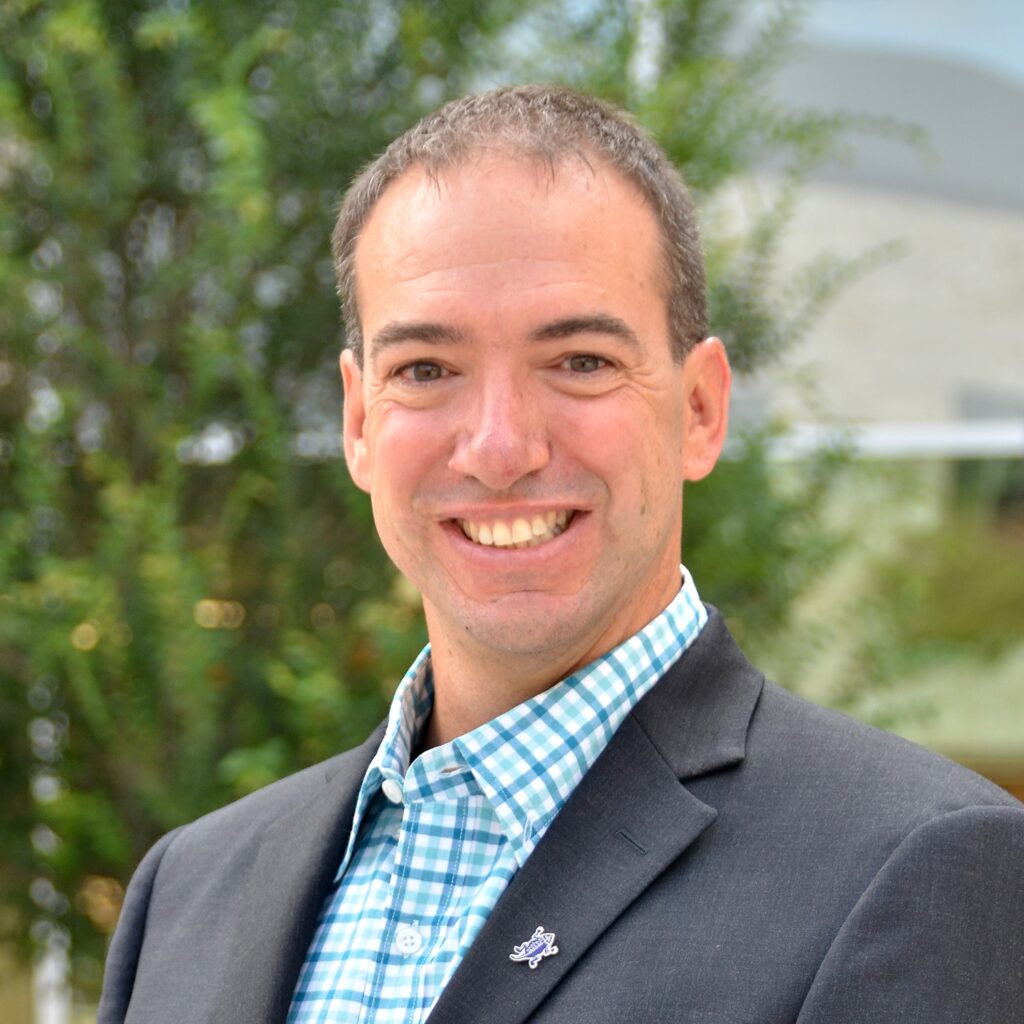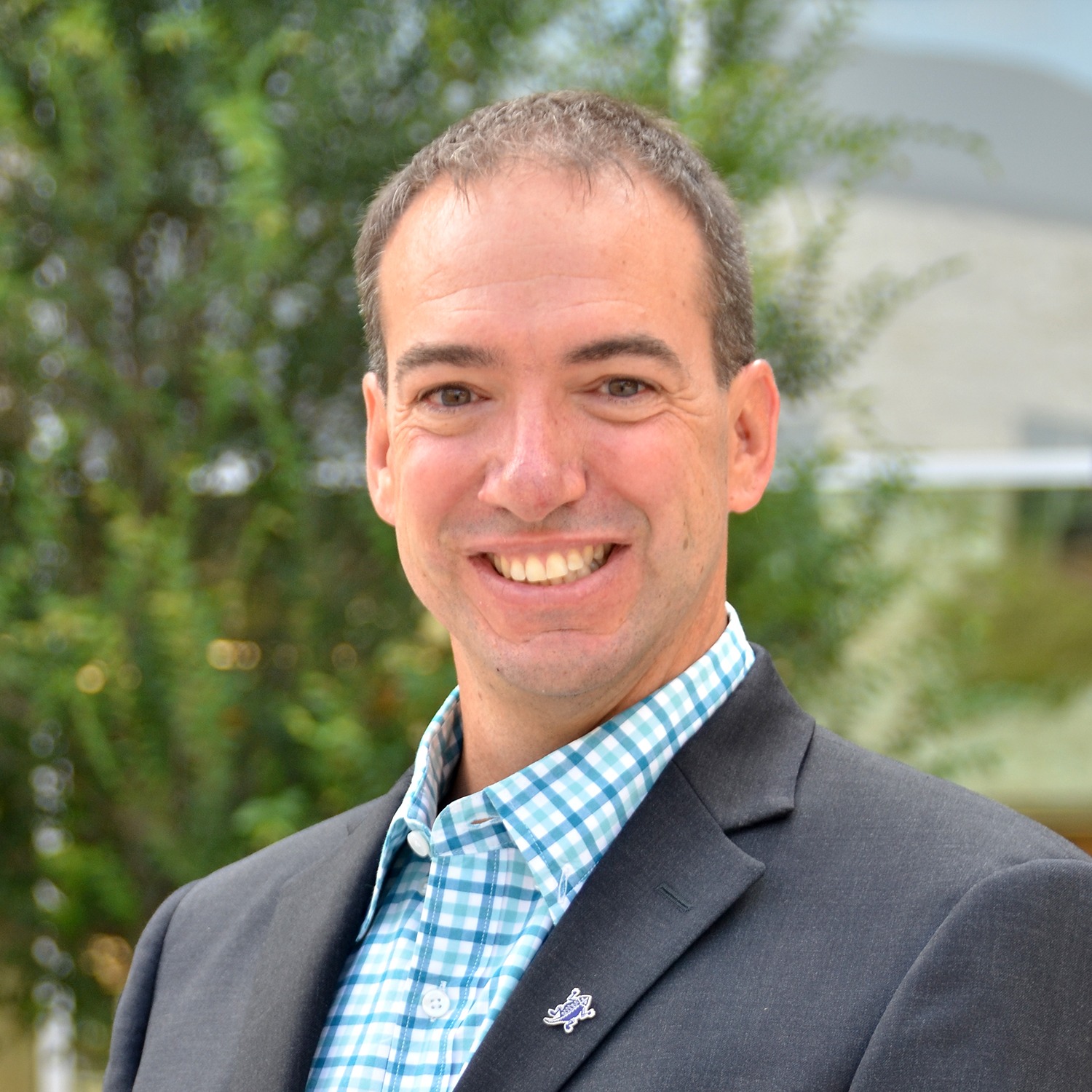 Eric Yorkston
Executive Officer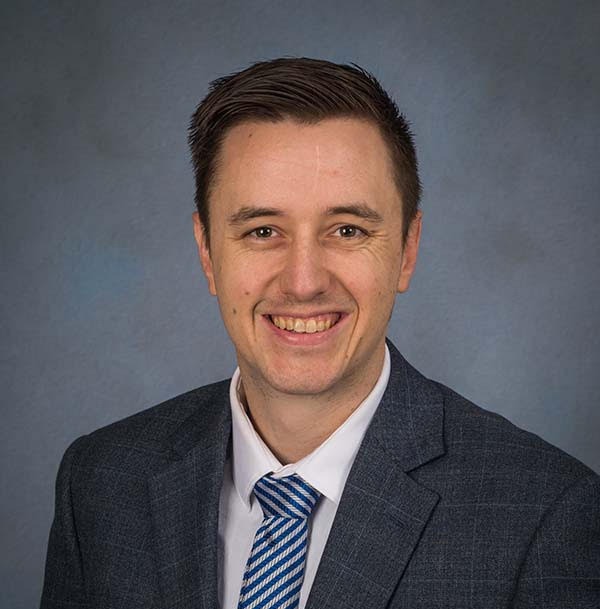 Phillip Garrott
Administrative Manager
Media Relations