Consumer Psychology of Brands
University of Leeds Leeds, UK

Join us as we explore brand psychology amid technological, societal, and economic changes. The event will focus on five themes: Technology of Brands, Sustainable Brands, Brands and Socio-political Causes, Brand Marketing and Communications, and Brand Theory and Measurement. We'll tackle key questions about contemporary brand perception, technology's impact on loyalty, and the role of socio-political causes. 
Submission Deadline: January 26, 2024
Notification Date: February 26, 2024
Registration Opens: Feb 26, 2024
Venue and Convention Hotel
Renaissance Nashville Hotel
611 Commerce Street
Nashville, TN 37203
Located in the heart of downtown, the Renaissance is steps away from many of Nashville's most famous attractions, including the Country Music Hall of Fame, the Ryman Auditorium, and the famous honky-tonks of Nashville.

Luxurious and spacious accommodations, combined with accessible and diverse meeting space, make the Renaissance an ideal destination for SCP 2024.
Simply put – this conference aims to address the question: "Where are brands now?" by featuring contemporary research on the psychology of brands.
The evolution of branding is tightly intertwined with technological advancements such as data analytics, the metaverse, artificial intelligence, NFTs and others. Moreover, societal, economic, and political changes are fundamentally reshaping interactions between brands and consumers (Schmitt, 2012; Campbell & Price, 2021). Brands are supposed to be culturally sensitive; take stances on socio-political issues and be ecologically friendly and sustainable. These technological and socio-cultural forces shape marketing and brand communications and have implications for brand theory and measurement.
As a result, the conference aims to explore research questions along five themes:
Technology of Brands
Sustainable Brands
Brands and Socio-political Causes
Brand Marketing and Communications
Brand Theory and Measurement
The conference will address these themes from a consumer psychology perspective. How do consumers perceive contemporary brands? How can the use of technology build brand loyalty? How do associations with socio-political causes affect brand perceptions?    
By addressing and debating these contemporary questions, this conference and its participants will make an important contribution to current and future brand research.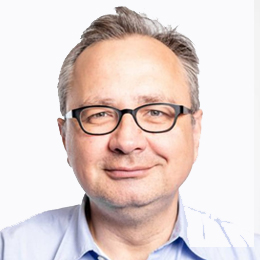 Joško Brakus
University of Leeds, UK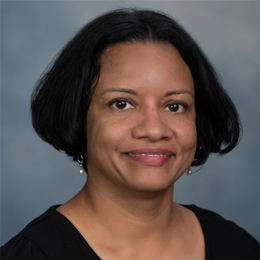 Sonia Monga
Georgia State University, USA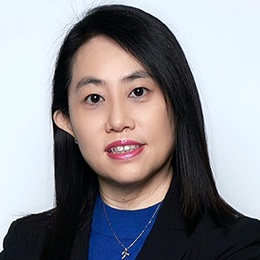 Sharon Ng
Nanyang Technological University, Singapore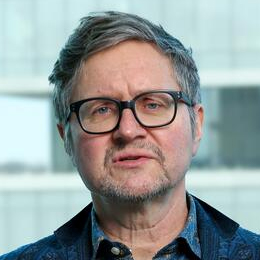 Bernd Schmitt
Columbia University, USA